Celebrating Our Culture
Cultural Richness
We are blessed that our school is culturally very rich and diverse, with significant number of first generation children from the Philippines, Brazil, Mauritius, India, and Africa and a further large group of families who are second generation Italian, Spanish and Irish.
We work hard to be a school for all communities, taking every opportunity to celebrate one or other of the cultures.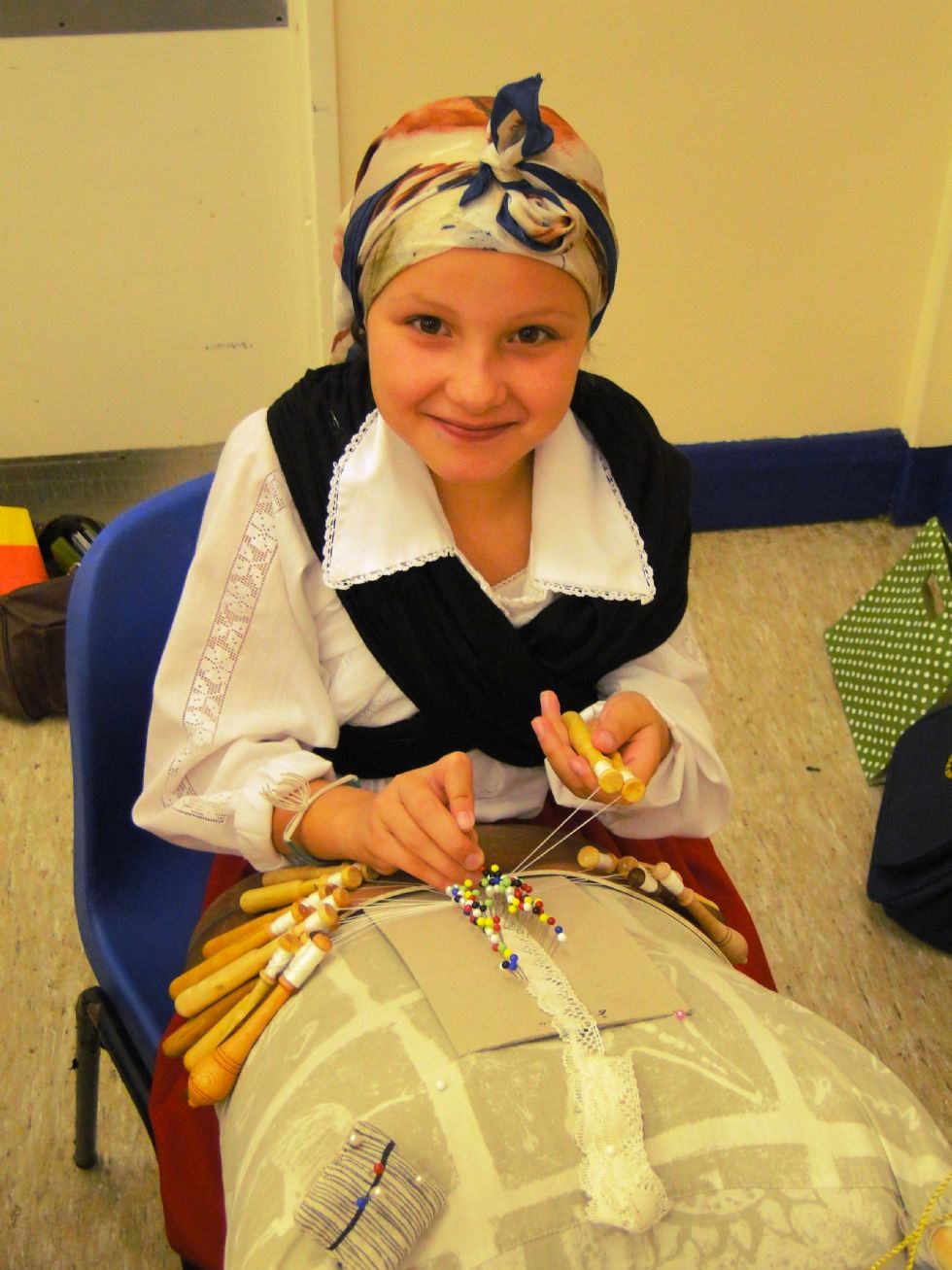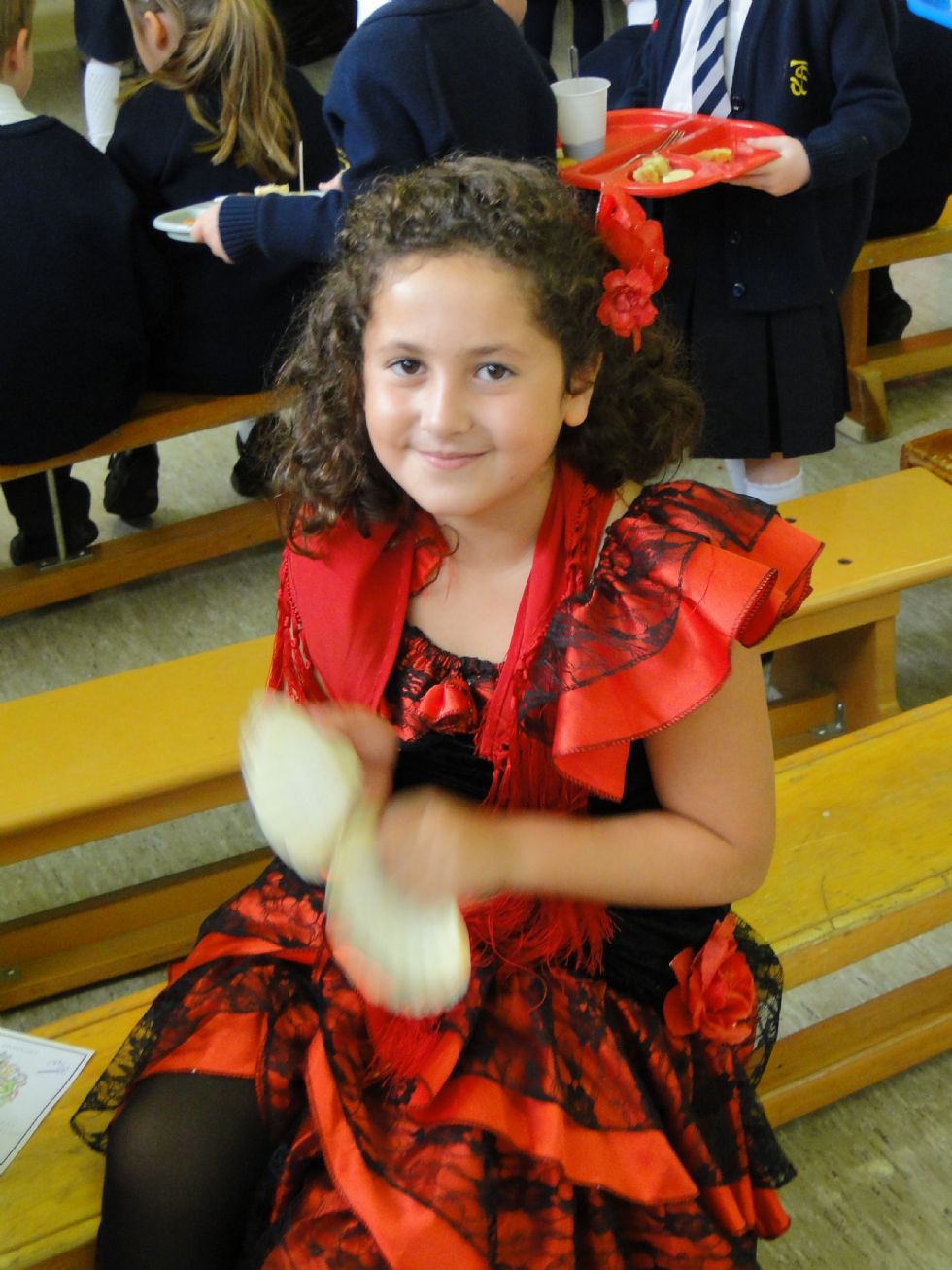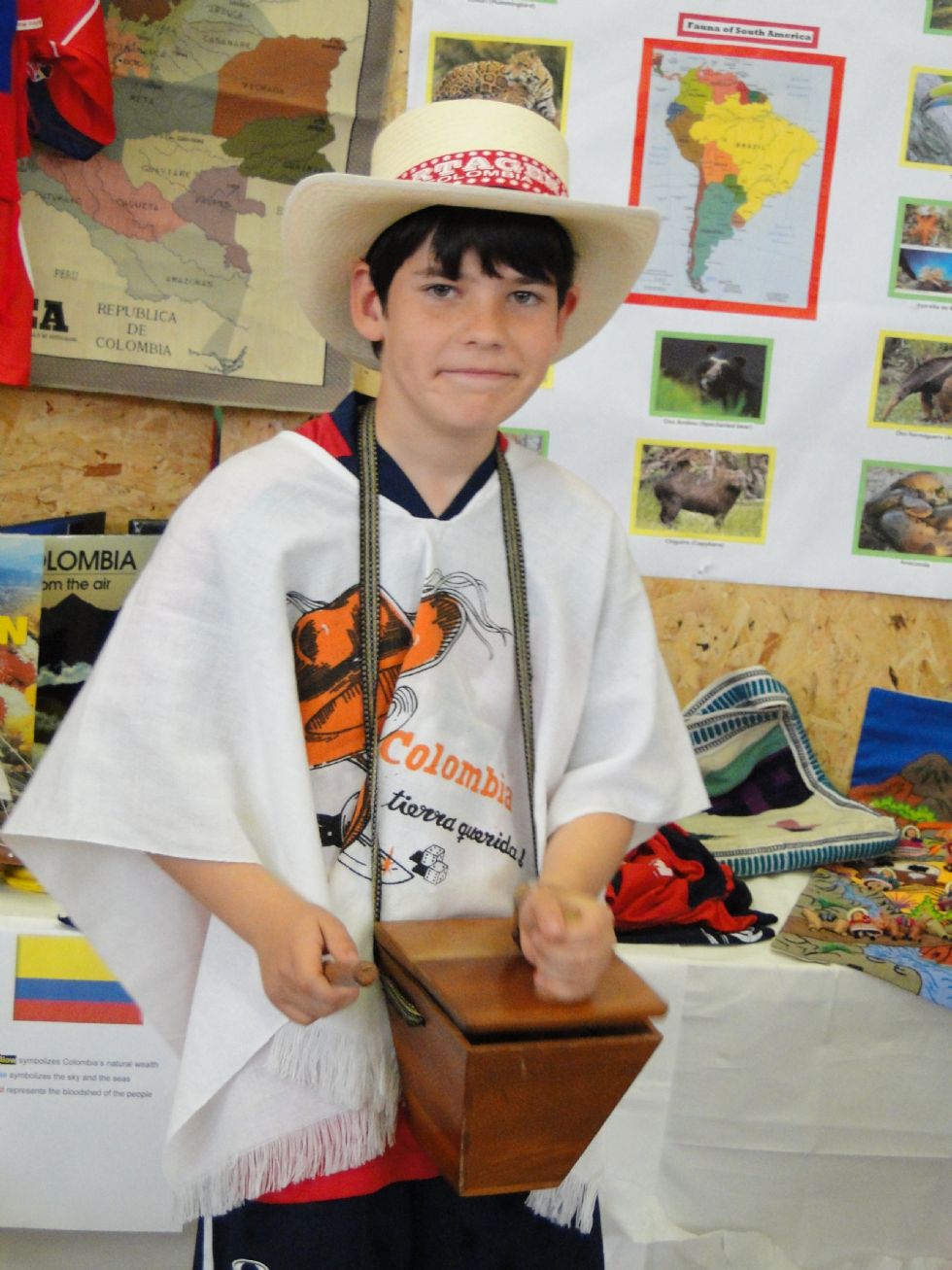 Celebrating British Culture
We have a tradition of naming our classes on an annual basis - Famous Writers, Saints, Explorers and so on. In the past, our classes were named after inspirational people who made Britain great. Our classes studied their namesake and learnt about core British Values which these people represent for us, some of whom were Mary Seacole, Andy Murray , Sir David Attenborough and Sir Ernest Shackleton.
For 2022-2023, we have used the names of inspiring Artists, many of which are studied by different year groups:
Reception: Matisse and Kandinsky
Year 1: Van Gogh and Monet
Year 2: Hockney and Cliff
Year 3: Turner and Thomas
Year 4: Hokusai and Miro
Year 5: Wiltshire and Seurat
Year 6: Ravilious and Holbein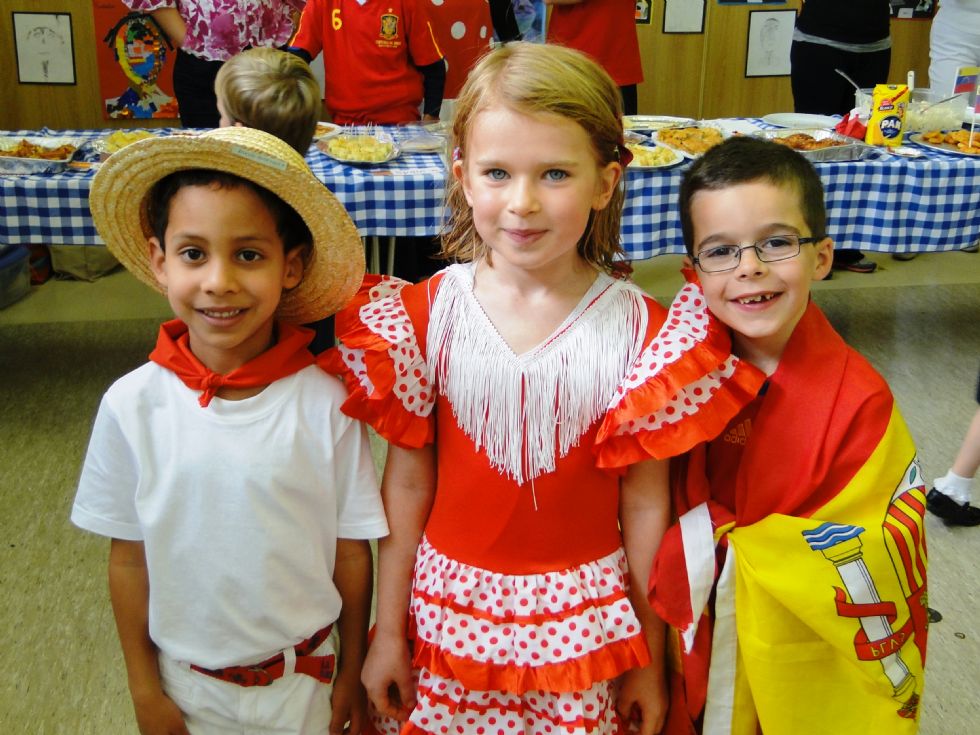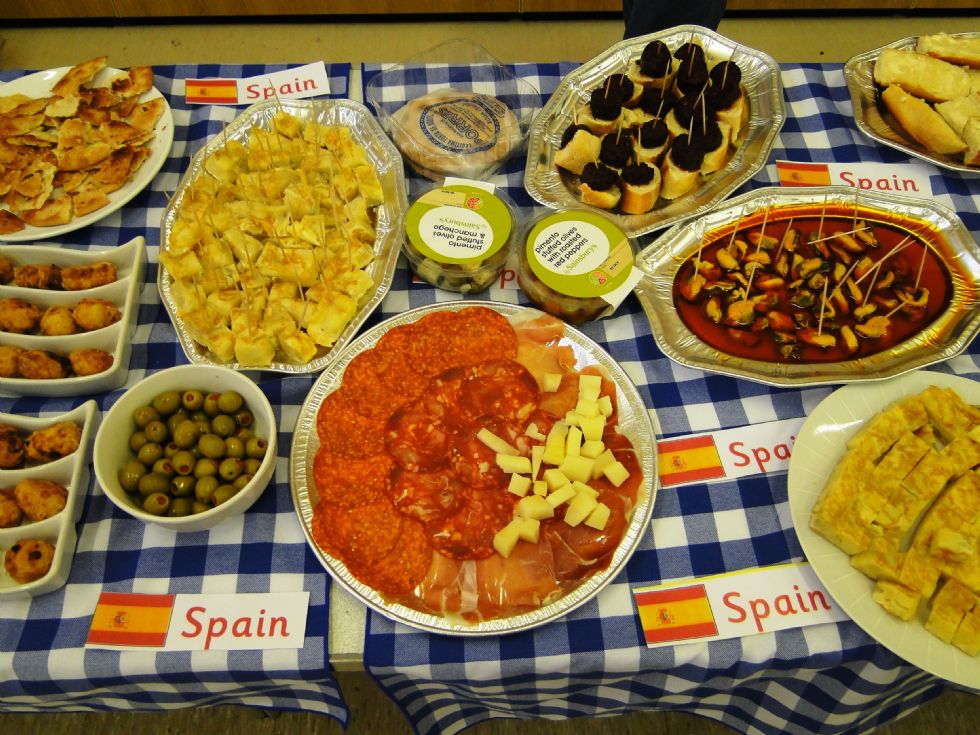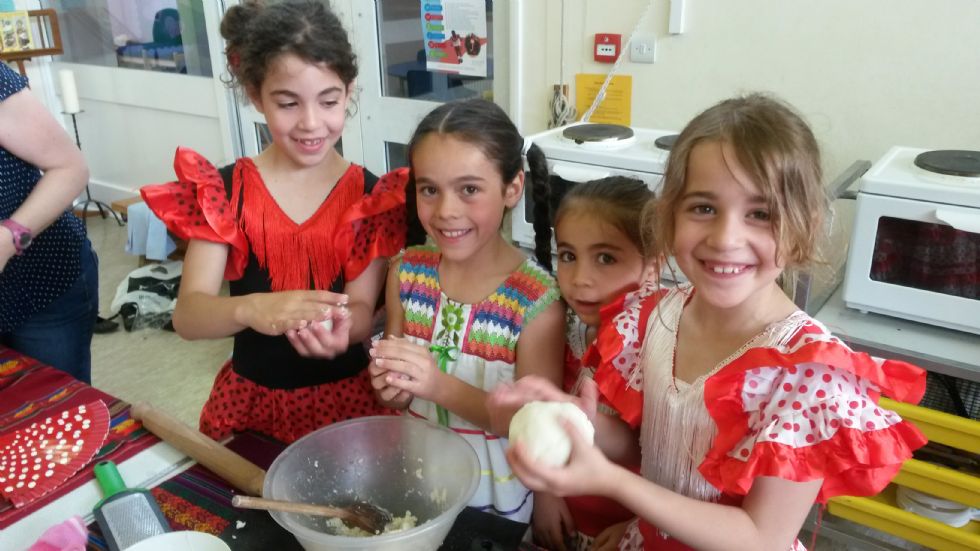 We celebrate our diverse cultures regularly. An example would be the Filipino culture day to coincide with the National day of the Philippines, when the majority of our Filipino parents came along to school for the day, to provide a rich cultural experience for the children.
Similarly, the UNESCO day of Cultural diversity, was a celebration of 13 of our cultural backgrounds.
National Day of the Philippines