Climbing and other skills
A part of our commitment to broadening the sports and fitness experience, we use some of our Sports Funding to send year three and four out for exciting day trips.
Climbing in Year Four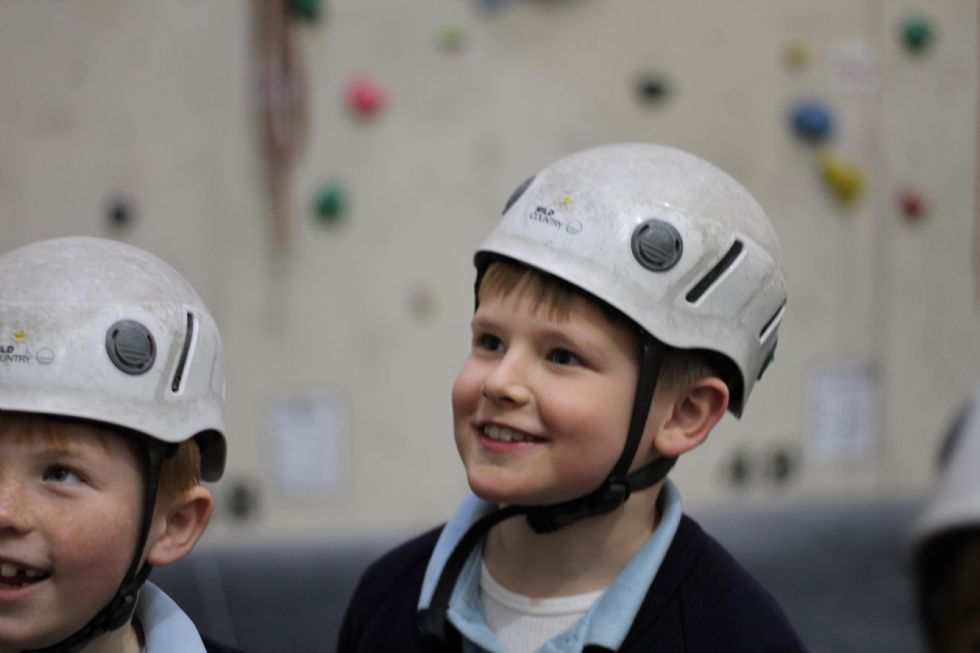 Year Four make two trips to the climbing wall at Whitespider, Tolworth, where they learn to climb a challenging wall.
We know from their feedback that they overcome true fears, challenge themselves to go beyond their comfort zones and most of all...they have a fabulous time!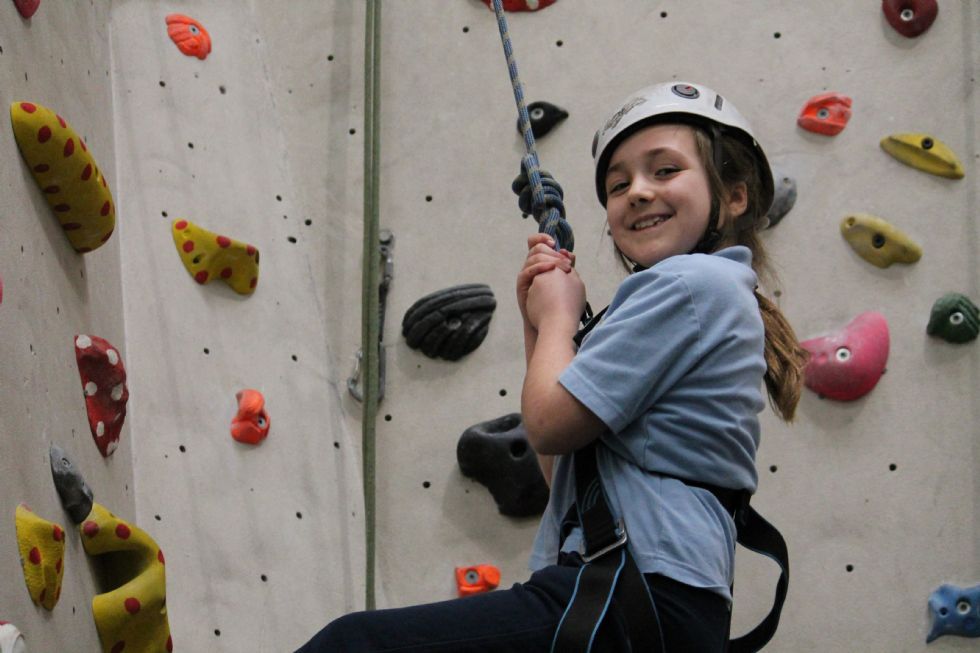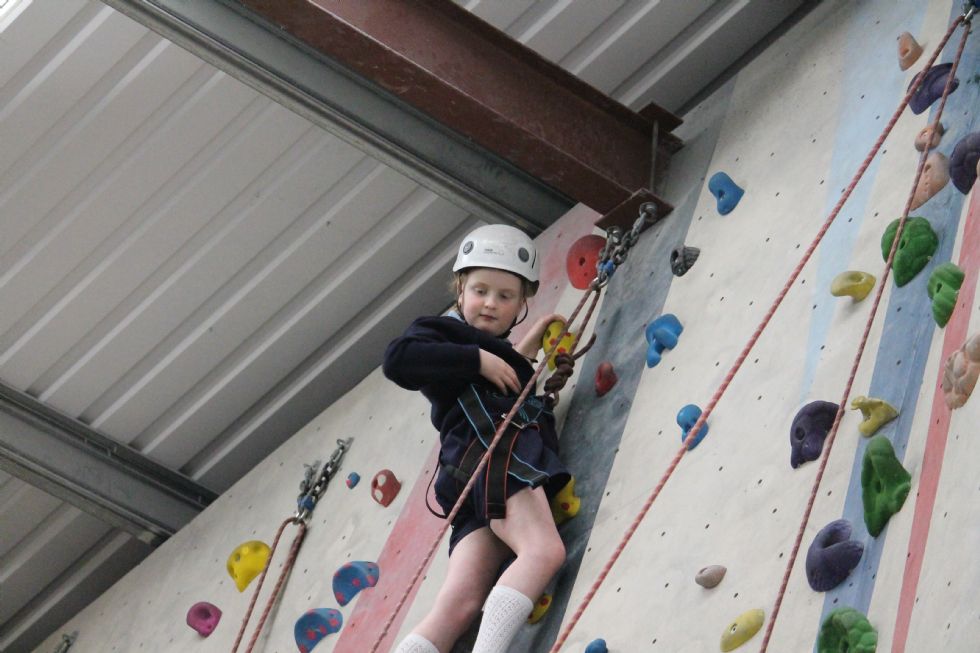 We also know that some children return to climbing in their own time and have another go.
Sports Experience in Year Three
Year three spend a day at the Sports Park in Guildford where they experience a range of new sports. They experience a range of activities, working with sports' coaches: squash, boot camp, lacrosse etc.