Drama and Dance
We know that children thrive when the full scope of their talents are explored.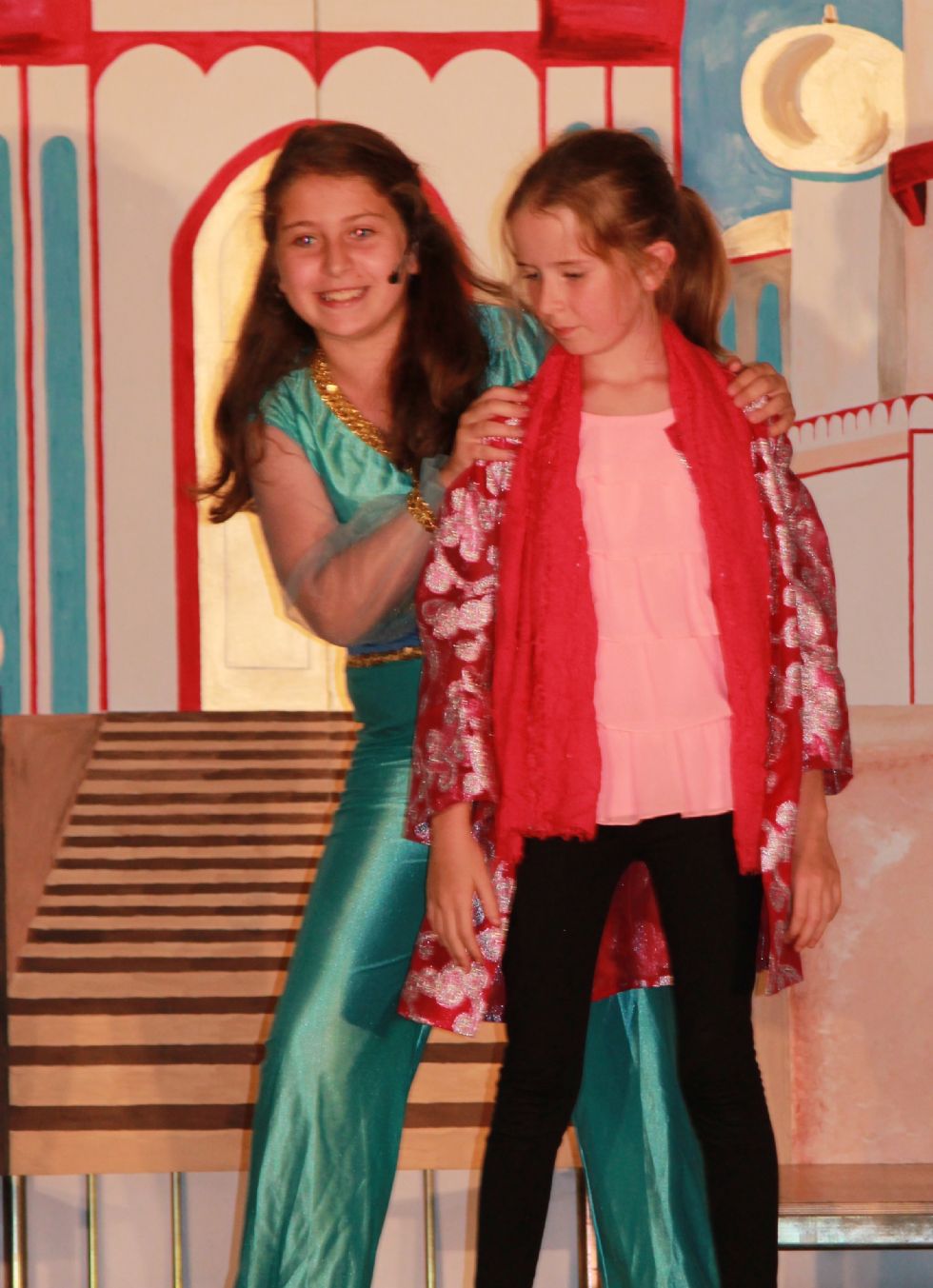 Music, dance and drama are very important elements of the all-round curriculum we offer to the children.
We provide many opportunities for children to perform regularly in front of an audience through show and tell, poetry, Shakespeare and instrumental recitals, liturgical and drama events.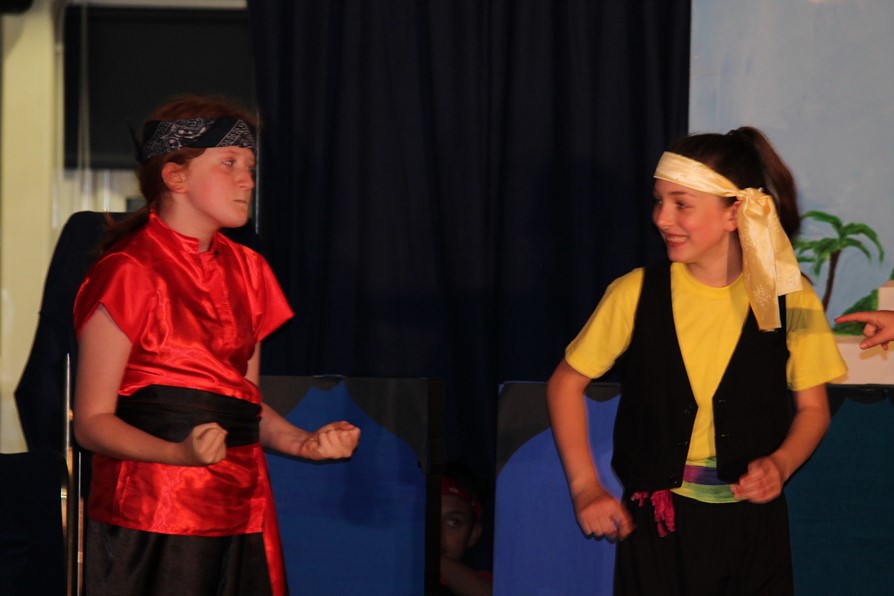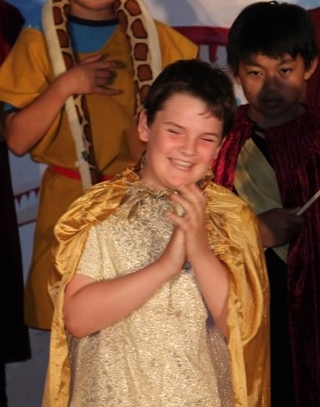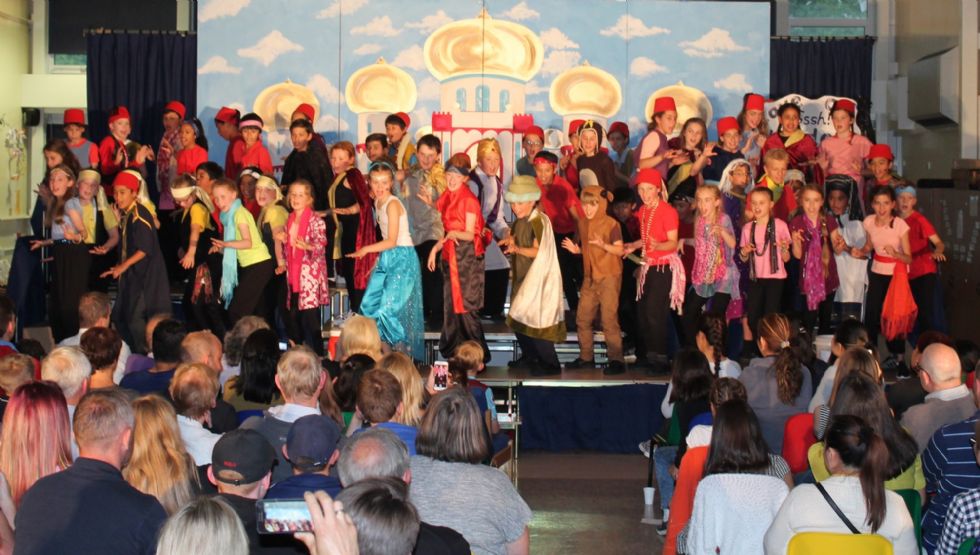 Year 6 Production - Ali Baba and the Bongo Bandits!