Education in Personal Relationships
Education in Personal Relationships (EPR) at St Joseph's describes the learning children do in relation to their personal, social, moral, cultural and emotional development.
It aligns with PHSE taught in other schools but has the added dimension of us being a Catholic school, where we actively promote the ethos of our Faith.
Intent
Our school mission statement encapsulates our approach to this area of learning:
We are a Catholic community of learners striving for excellence in all our efforts.

We place prayer and worship at the centre of everything we do.

We value equality of relationships and seek to recognise God in each other.

We value the unique gifts given to each individual.

We seek to develop the whole person.

We respect our environment and recognise our individual responsibility for it.
The learning we design aims to develop the whole child, to give them the knowledge and understanding needed to equip them for the next steps in their lives.
We aim to give our children a voice to speak up for justice and to speak out when equality is challenged. We give them the language they need to express themselves clearly and confidently. We teach them how to make good decisions and how to resist pressures.
We ensure that children engage in learning which supports their mental health and wellbeing.
Our Education in Personal Relationships (PHSE) programme of learning is robust and thorough. Children return to common themes like fairness, health, personal choice etc., year-on-year.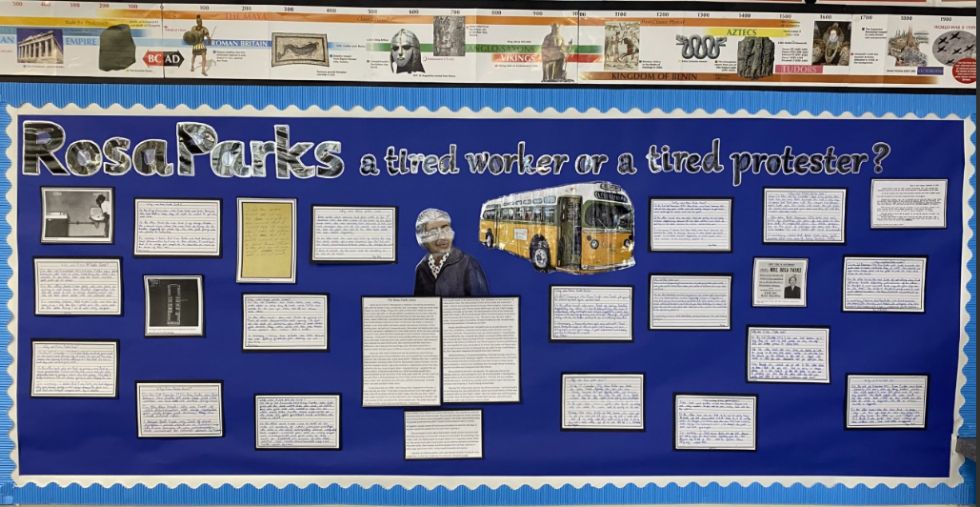 Some of the areas covered in our EPR programme of study are:
Equality, fairness and dignity
Awareness and tolerance of religious and cultural diversity
Reconciliation and forgiveness
Values of Catholic family life and relationships
Health and personal hygiene
Mental health
Personal safety and on-line safety
Awareness of radicalisation
Democracy and freedom
Environmental awareness

Key British values
Implementation
Planned learning takes place both in class and as part of regular house group meetings.
In class, children work in their EPR books, in which they record their learning and their personal reflections.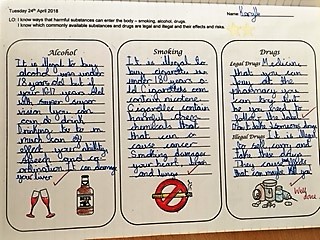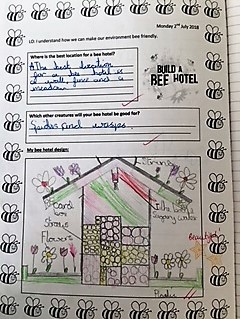 On Fridays, cross-age House Groups meet regularly to discuss issues and to have an opportunity to work with and socialise with friends across the school. Our House Groups are very important to us. They are named after places where our Lady appeared: Walsingham, Lourdes, Fatima and Knock.
Impact
Our children are able to articulate their learning in EPR. They have a strong moral compass and know right from wrong.
We know from surveys that they know what to do if they need help and feel unsafe.
We also know from what they tell us as Eco Warriors, School Council and other groups that they have a voice and are ready and able to let us know their thoughts and ideas.
Child of the Week badges are awarded specifically in an end-of-week assembly, for examples of resilience, perseverance, working hard, imagination, with names proudly displayed in the hall.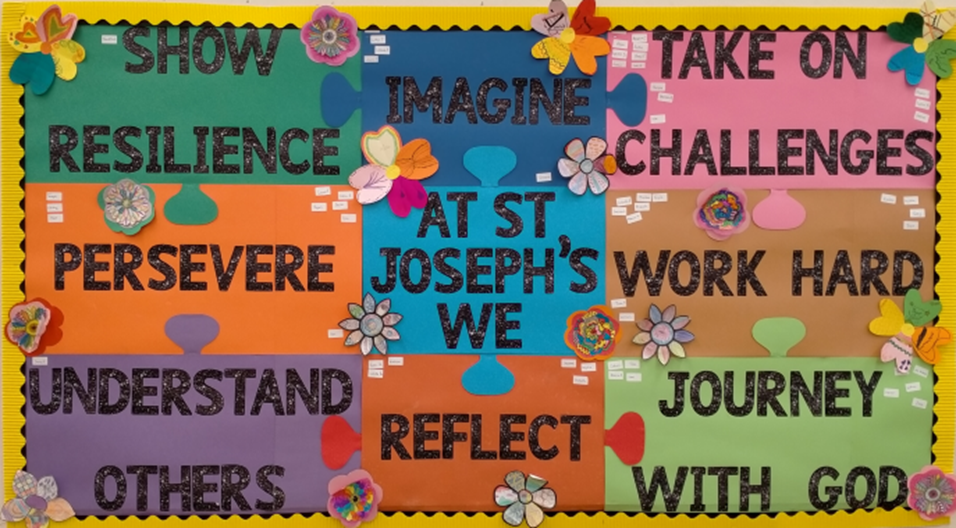 If you would like any further information abou any area please contact the school.
Relationship and Sex Education forms one part of learning in Education in Personal Relationships. All learning is age appropriate and parents know in advance of each term what will be covered in school. A copy of the policy for Relationship and Sex Education is found on the Policies page.