Education in Personal Relationships
Education in Personal Relationships in a Catholic school describes the learning children do in relation to their personal, social, cultural and emotional development. We ensure that children engage in learning which supports their mental health and wellbeing.
At St. Joseph's, we follow Diocesan guidelines when we design the curriculum in these areas.
We are proud of the programme of study we have developed and we know that the children enjoy their learning.
Learning takes place both in class and as part of house groups. Our house groups are very important to us. They are named after places where Our Lady appeared: Walsingham, Lourdes, Fatima and Knock.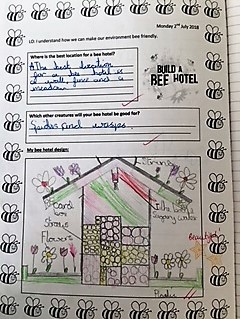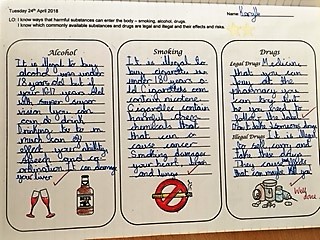 These groups meet most Fridays; they are cross-age which means that the children have an opportunity to learn and socialise with friends across the school.
Learning is always age-appropriate; some of the areas of learning covered by children include:
*Reconciliation and forgiveness
*Health and personal hygiene
*Personal safety
*E-safety
*Awareness of radicalisation
*Equality, fairness and dignity
* Values of Catholic family life and relationships
*Awareness and tolerance of religious and cultural diversity
*Democracy and freedom
*Environmental awareness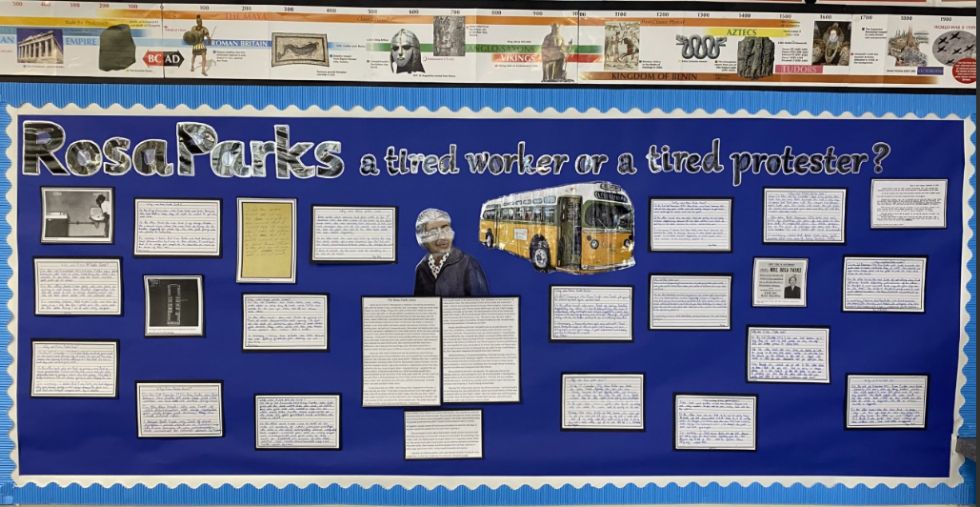 If you would like any further information please contact the school.
Relationship and Sex Education forms one part of learning in Education in Personal Relationships. All learning is age appropriate and parents know in advance of each term what will be covered in school. A copy of the policy for Relationship and Sex Education is found on the Policies page.