Expansion and Improvements
Our expansion to two forms of entry is now complete. The journey towards completion is given below: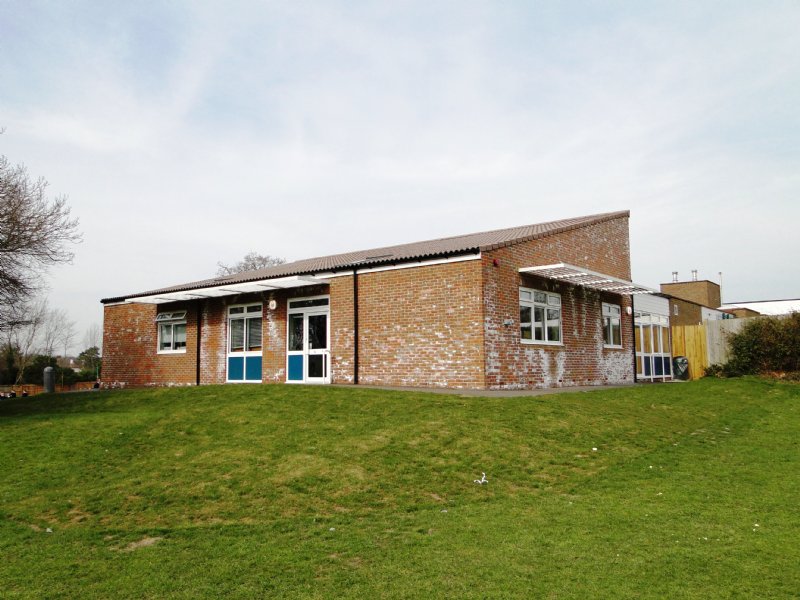 Two new classrooms and a library were opened in 2009.
A hall extension opened in February 2010.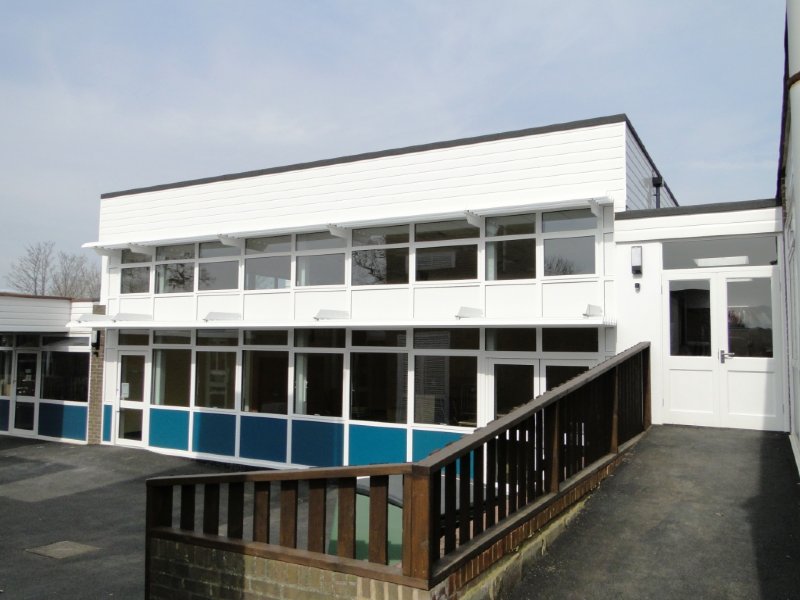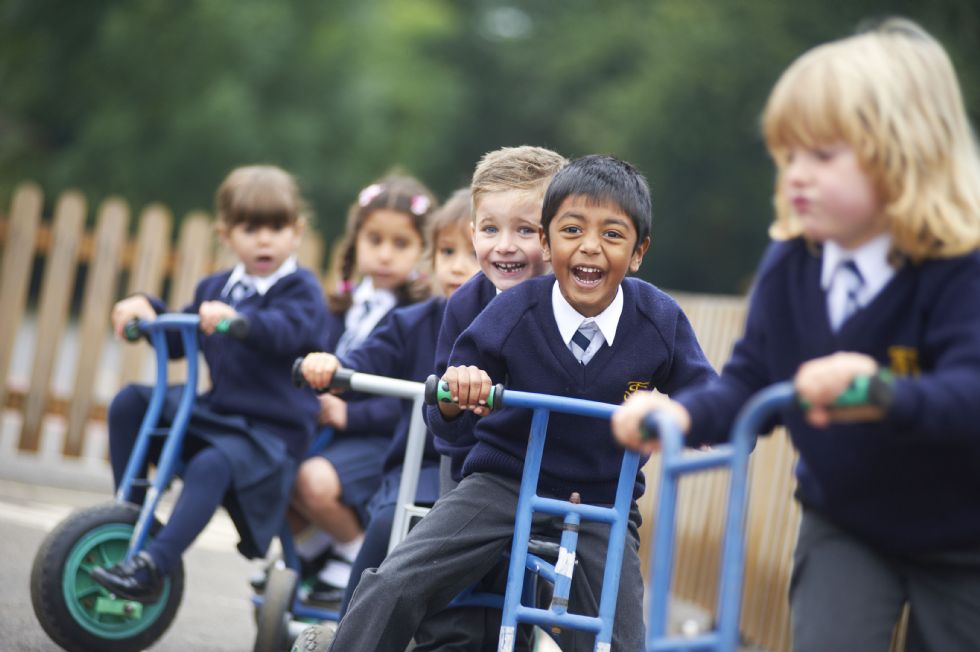 By Easter 2012, a new Reception and Year One area opened with three new classrooms.
Expanding St. Joseph's School
From as early as 2003, it became clear that our school was no longer big enough to welcome all the Catholic families who had chosen Epsom as their parish. The Governors took the decision to expand the school to two forms of entry and so began the changes to our building which have taken place over the past few years. Today we have a wonderful school, an encouraging environment in which the children flourish.
In September 2009, we proudly opened two new classrooms and a computer suite. Year six children occupy these spacious and bright rooms. This phase began our growth from one and half forms of entry to two forms of entry.
In February 2010, we opened our new hall extension.The new 'studio' part of the hall is where we now do music, dance, drama and singing. When the dividing door is open, we have a wonderful large hall, where our whole community can gather.
By Easter 2012 the next phase of development was completed. This gave us a super, large new Reception and Year One area with three new classrooms. There are also new toilets for the children to use at lunch and break times.
In Spring 2013, we completed work on the final classroom, giving us a total of 14 classrooms. The children at St. Joseph's are fortunate to be learning in such a large, comfortable and inspiring environment.
In January 2014, fully refurbished school kitchens were completed and we were able to enlarge our school hall.
In Spring 2015, the entrance to the school was redesigned and the admin section of the school reconfigured. At that time, the staffroom was enlarged and refurbished.
In August 2015, a large section of the school was re-roofed. In August 2016, the last section of the roof was replaced. We were also able to replace lighting and ceilings in one large area of the school. Also, at this time the playground was expanded.
In August 2016 and 2017 the older teaching block was upgraded with new lighting and new flooring. The learning environment is greatly enhanced by this work.
In 2018, we were able to expand the car park to accommodate our staff more comfortably.
In 2019, we will be upgrading our dated boiler to ensure energy efficiency.
The Governors are committed to upgrading the school regularly.