Funding
Schools benefit from extra funding which targets specific areas of development.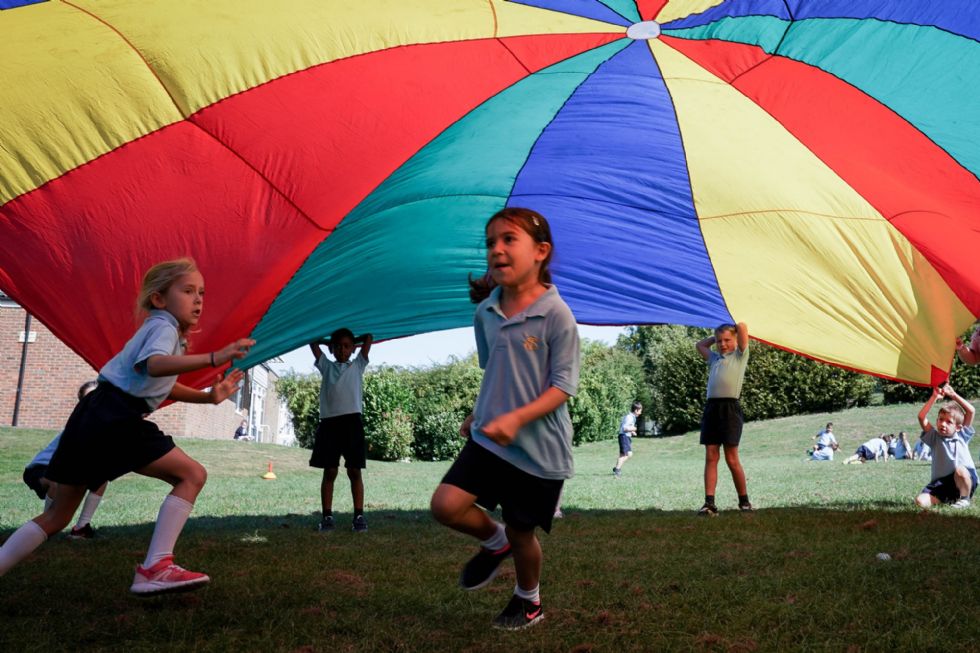 Sports Premium aims to raise the involvement of your people in sport and fitness and to instil in them a life-long commitment to their own health and well being.
Pupil Premium is money which the government earmarks for disadvantaged children. The money is used to narrow the gap in attainment and development between children who are disadvantaged and their peers.