Grandparents Week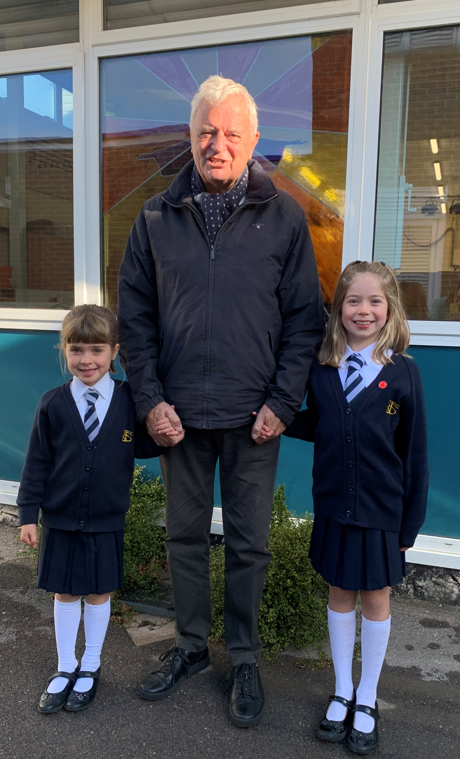 For many years, we have invited grandparents in to school to spend time with their grandchildren. The children are thrilled to welcome their family members into school.
In September 2022, following the pandemic, we once again opened our doors. We were overwhelmed with the turnout, estimating that over 100 grandparents came.
They had a cup of coffee and then their grandchildren took them on a tour of the school, showing their favourite places.
After that the children went to morning Mass with their grandparents. The morning was an uplifting event.
These are a selection of photographs taken over the years.