History
Children develop a solid foundational knowledge of history, taught through a series of topic areas. We want our children to speak and think like historians and to develop quick and accurate recall of their knowledge and skills.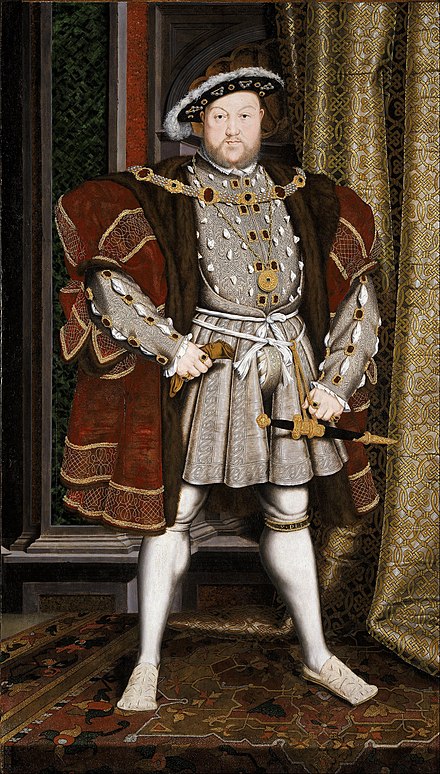 Over time, they will develop a good chronological understanding of how Britain has changed from the earliest times and how it has been influenced by the wider world.
Children will develop historical learning skills: they will ask relevant questions.
They will think critically, weigh up evidence and discern what is relevant, thereby developing perspective and judgement.
They will become good at analysing contrasting interpretations of the past.
What do they learn?
Children learn about significant events in Britain's history, about key people and about different civilisations.
Framework for Learning- the Topics
Year One

How houses have changed
Neil Armstrong
Henry VIII and Elizabeth II

Year Two

Pioneering Nurses: Florence Nightingale, Mary Seacole and Edith Cavell
The Fire of London
Equal Rights: Greta Thunberg

Year Three

Settlements
Equal Rights: Emmeline Pankhurst
The Prehistoric Era
Romans

Year Four
Ancient Egyptians
Equal Rights: Mulala Yousafzai
Ancient Greeks
Year Five

Mayans
Equal Rights: Rosa Parks
Anglo Saxons
Vikings
1066 and the Battle of Hastings

Year Six
Hampton Court to Greenwich
The Moon Landing
Equal Rights: Martin Luther King
WW2
Making Progress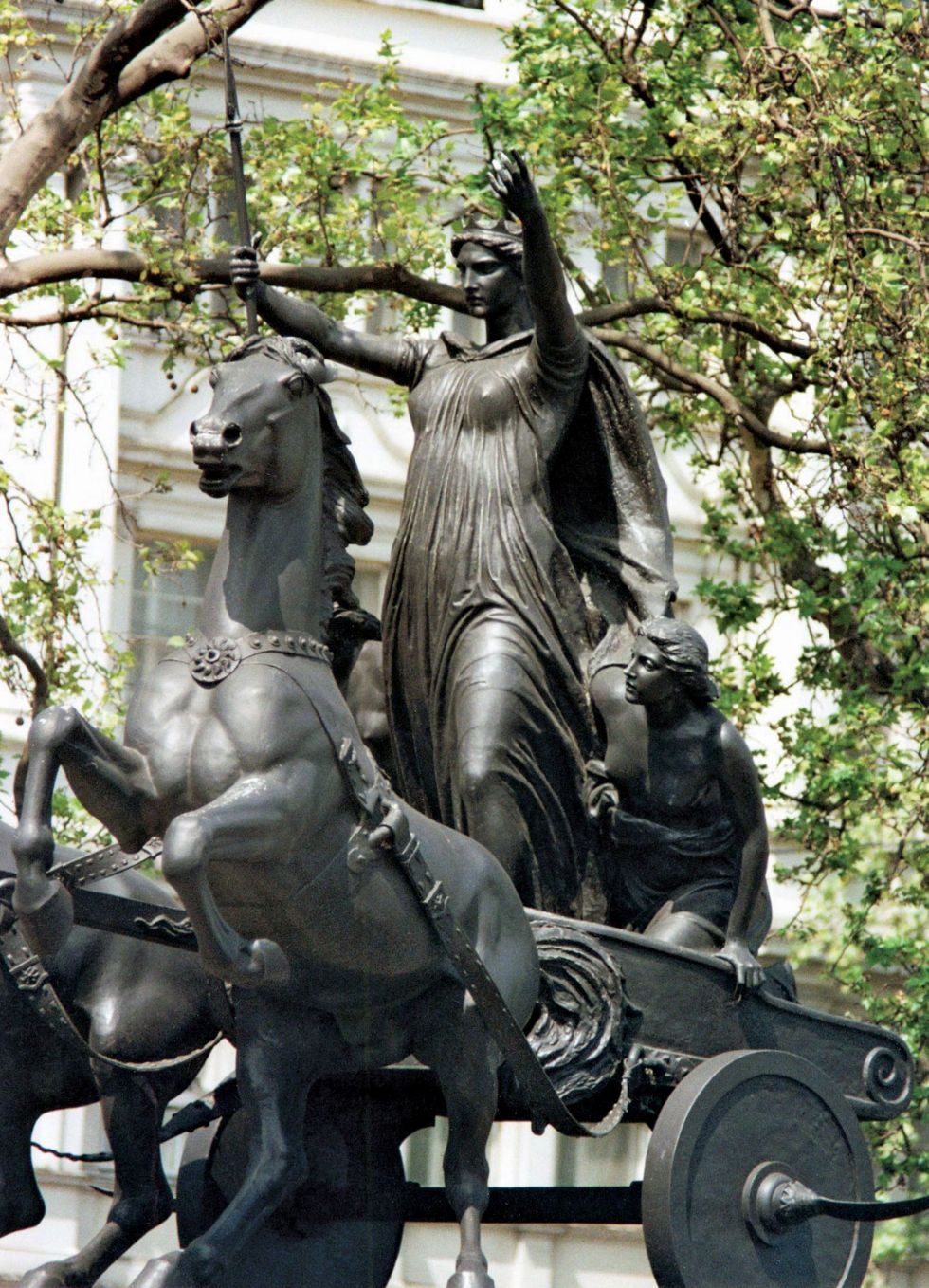 Children have 'Power Pages' for various history topics, which capture key facts, dates and other knowledge into motivating learning challenges for the children. Children demonstrate a high level of engagement with using them.
We measure their progress with mini tests to check which knowledge they have retained and which needs further retrieval.
Children have opportunity to share their work with their parents on three open days through the year, a shared time, which they relish.
At various points in their learning, children have the option to create models and artefacts at home in relation to their learning, e.g. Viking shields, Tudor houses and Celtic artefacts. The models are displayed for all to see.
In summary, we lead children towards mastery in subject knowledge in history.
For fuller explanation of how we teach history please read the attached document.