Prayer Life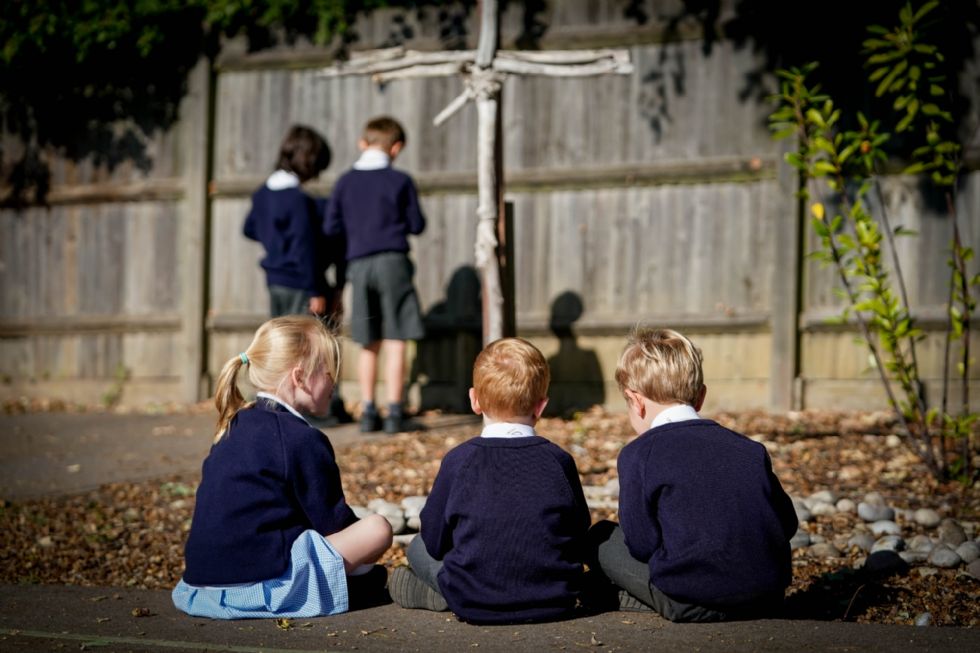 At St Joseph's, every day is infused with spirituality beginning each week with a liturgy, a special time to gather as a community, to pray and reflect. Our older children enjoy playing a central role in these liturgies.From early days of joining the school, children experience a high quality prayer life and join in moving acts of worship.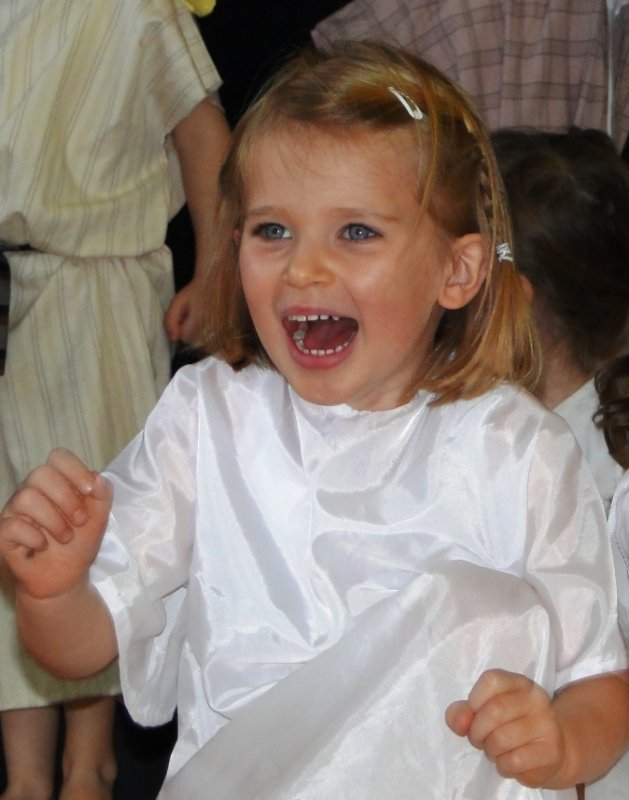 Reception take the community through the Nativity; year one lead a spirited carol service.Our annual May Procession is led by the Year 3 children who will have recently taken their First Holy Communion. In Year Four, children take responsibility for leading the school with our Harvest celebration. Our Year Five children lead the Passion Play which is always a very moving and humbling occasion. In Year Six, the Advent Service in the church is a joyous preparation for the great event of Christmas.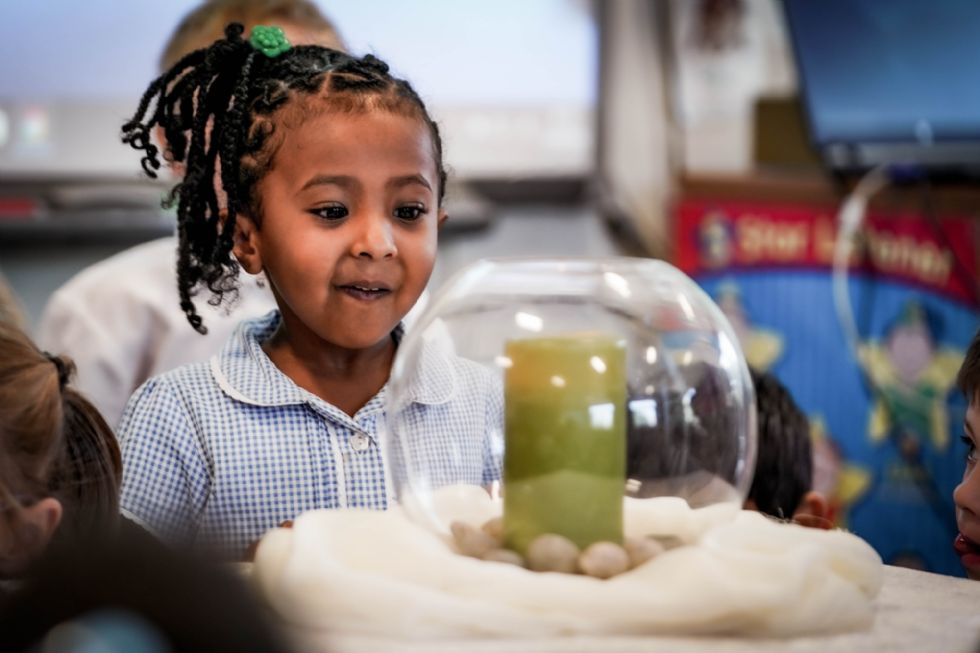 From May to October, we welcome parents and children to join us for 'Prayers on the Stage every Friday before school. During November, we pray at one of our stations of the cross -Jesus is laid in the tomb- remembering those who have gone before us to heaven.The entire school attends mass on Holy Days of obligation and to mark special days during the school year.
Our junior classes celebrate their own class masses in the Lady Chapel and our younger children have regular liturgies to which parents are warmly invited. These are held in our meadow during the summer months.
Each class performs a class assembly once a year to which parents are welcome. This year the theme for these assemblies is 'Key messages from the teachings of Jesus'.
School Prayers are central to our daily worship together.
Morning
God our Father
We offer up to you our day together,
Please help us to work hard,
To play well and to make other people happy.
Amen

Midday
Bless us O' Lord
As we sit together
Bless the food we eat today.
Bless the hands that made the food,
Bless us O' Lord.
Amen

End of Day
God our Father,
We've come to say
Thank you for your love today.
Thank you for my family and all the friends you give to me.
Guard me in the dark of night and in the morning send your light.
Amen