Prayer Life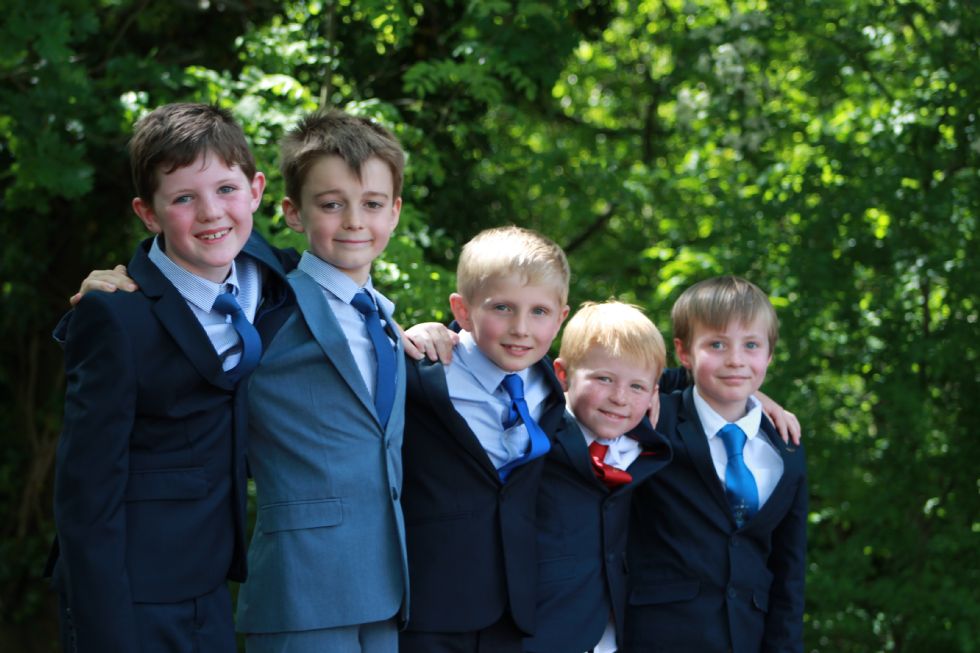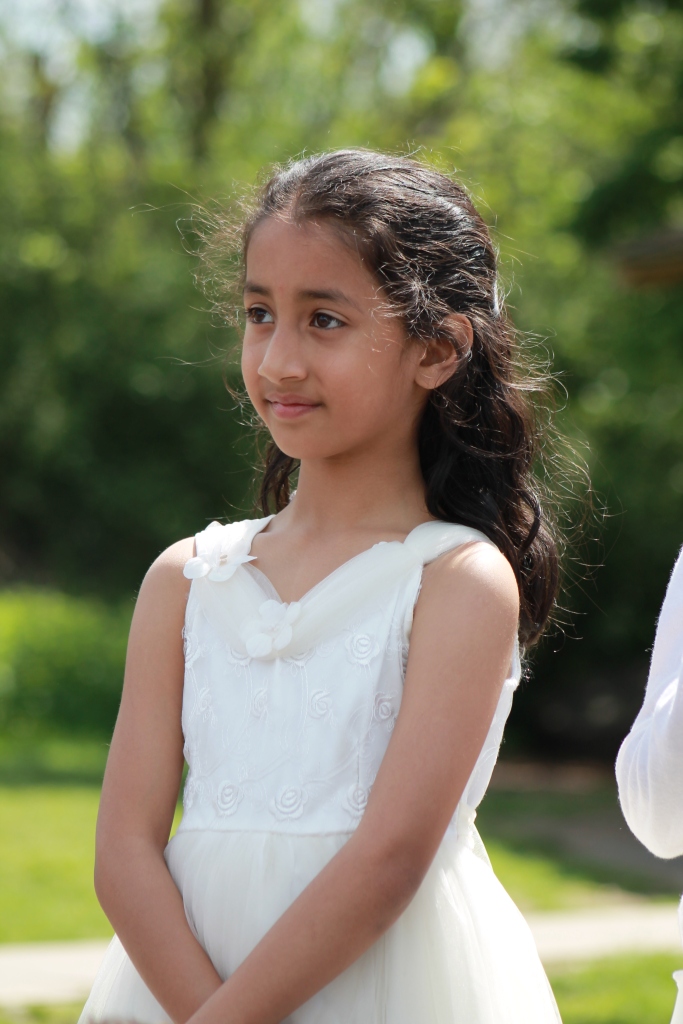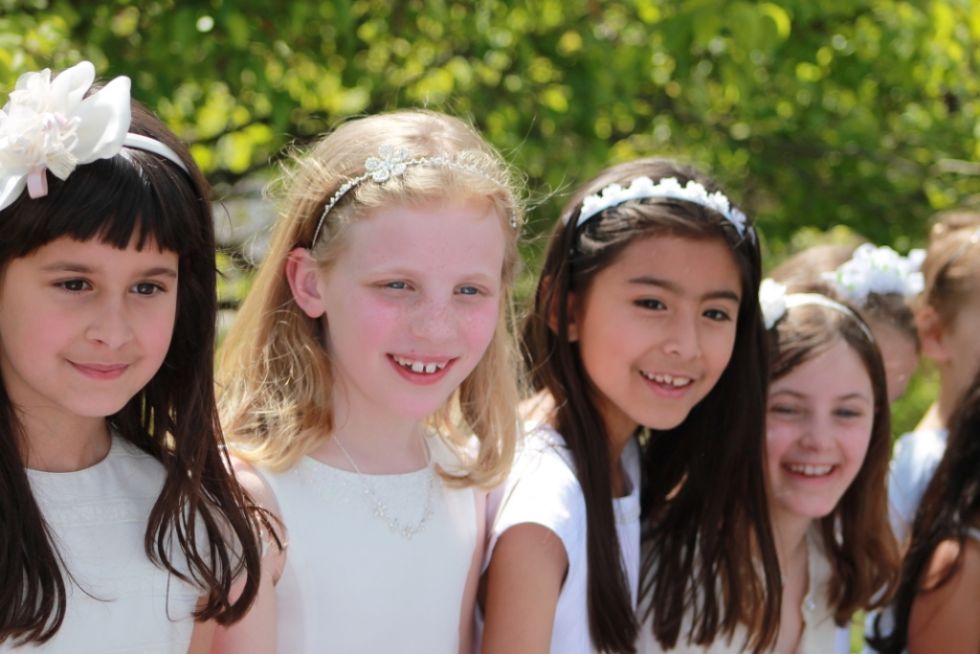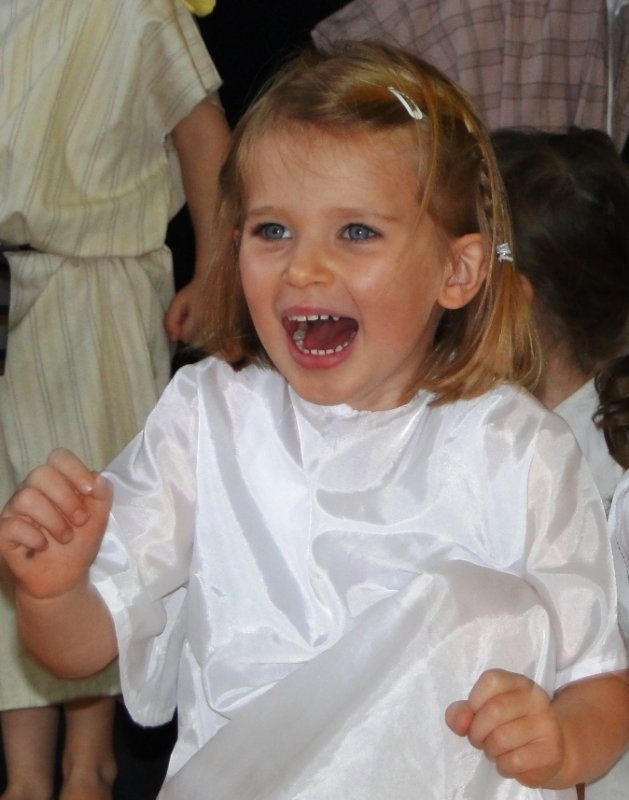 At St Joseph's, our day to day life is infused with spirituality beginning each week with a liturgical assembly, a special time to gather as a community, to pray and reflect together.
Our annual May Procession is led by the Year 3 children who will have recently taken their First Holy Communion. Our Year Four children lead the Passion Play which is always a very moving and humbling occasion.
In Year Five, children take responsibility for leading the school with our Harvest celebration and in Year Six, the Advent Service in the church.
From May to October, we welcome parents and children to join us for 'Prayers in the Gazebo' every Wednesday before school.
The entire school attends mass on Holy Days of obligation and to mark special days during the school year.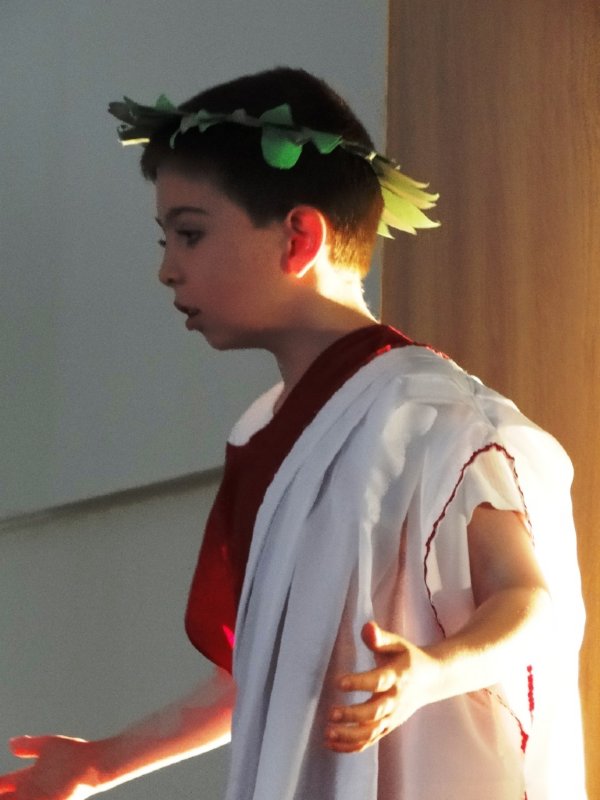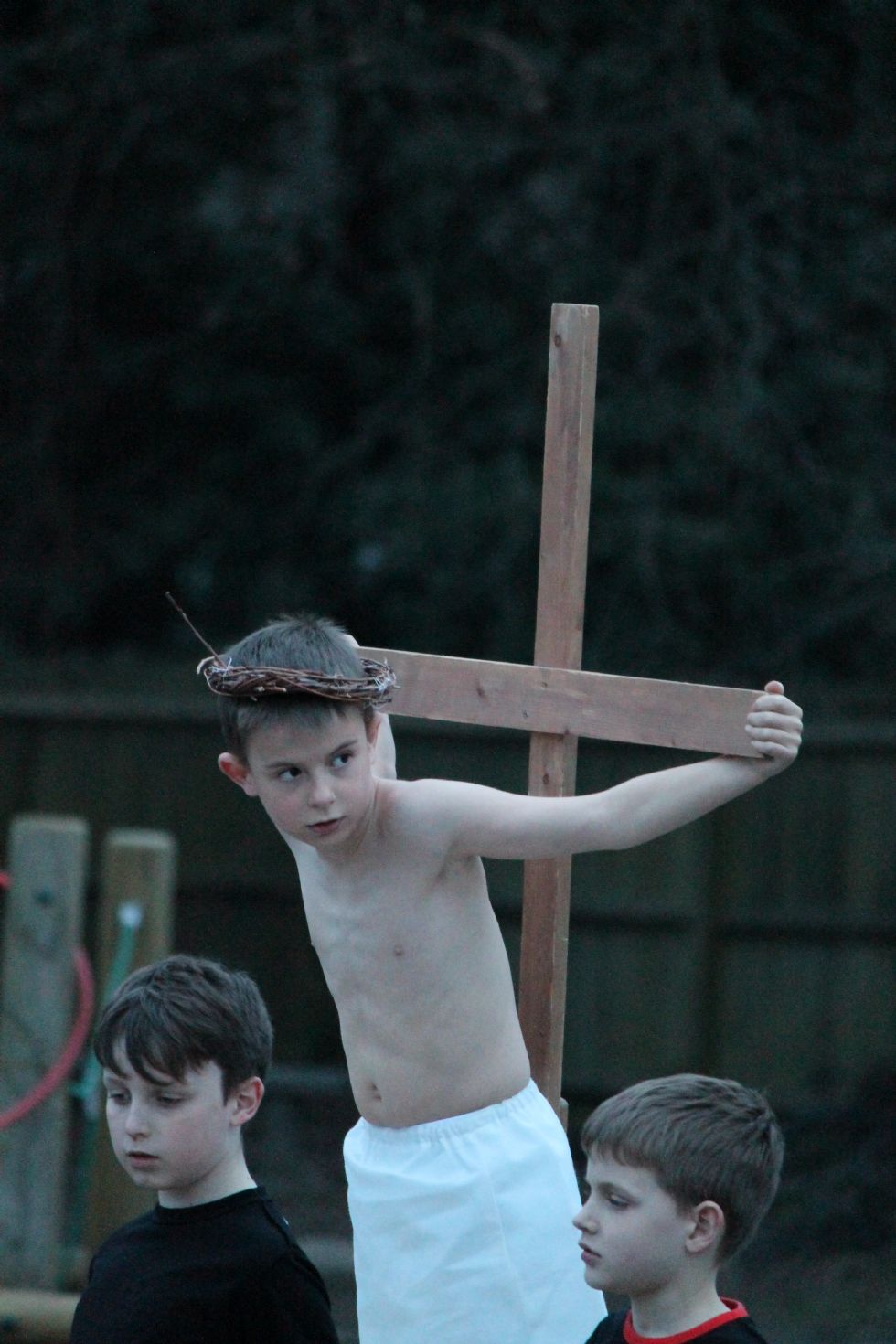 Our junior classes celebrate their own class masses in the Lady Chapel with Father Simon and our younger children have regular liturgies to which parents are warmly invited. These are held in our meadow during the summer months.
Each class performs a class assembly once a year to which parents are welcome. This year the theme for these assemblies is favourite stories from the Old Testament.