Sports Events
We are passionate about sport at St. Joseph's
The staff are committed to ensuring that we take part in as many competitions and sporting events as possible. They dedicate much time out of hours to this. The 'Forthcoming Events' link will take you to a calendar of events our children will be participating in.
District Sports Relay Teams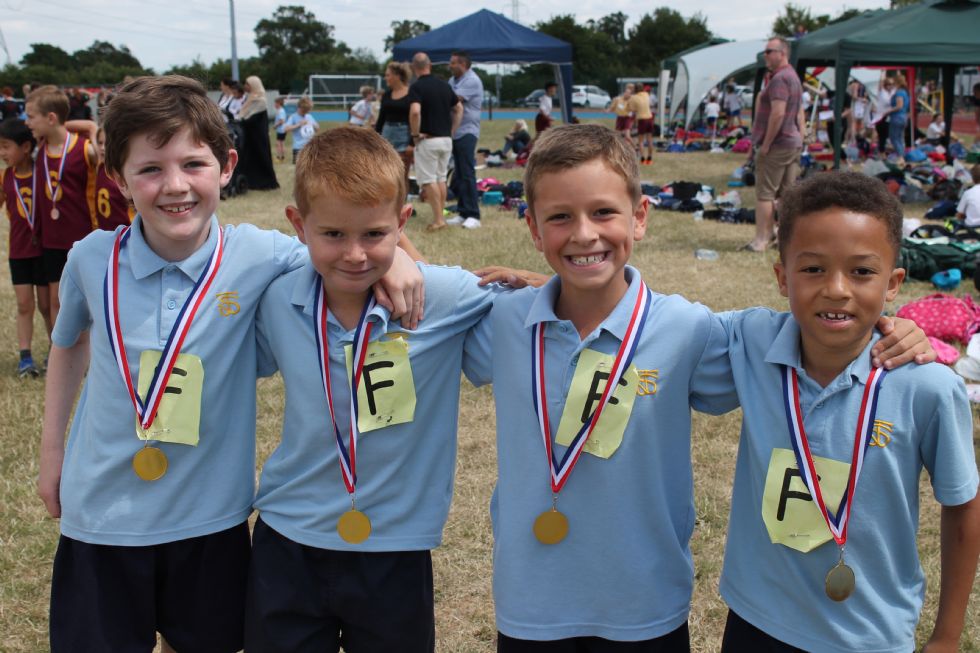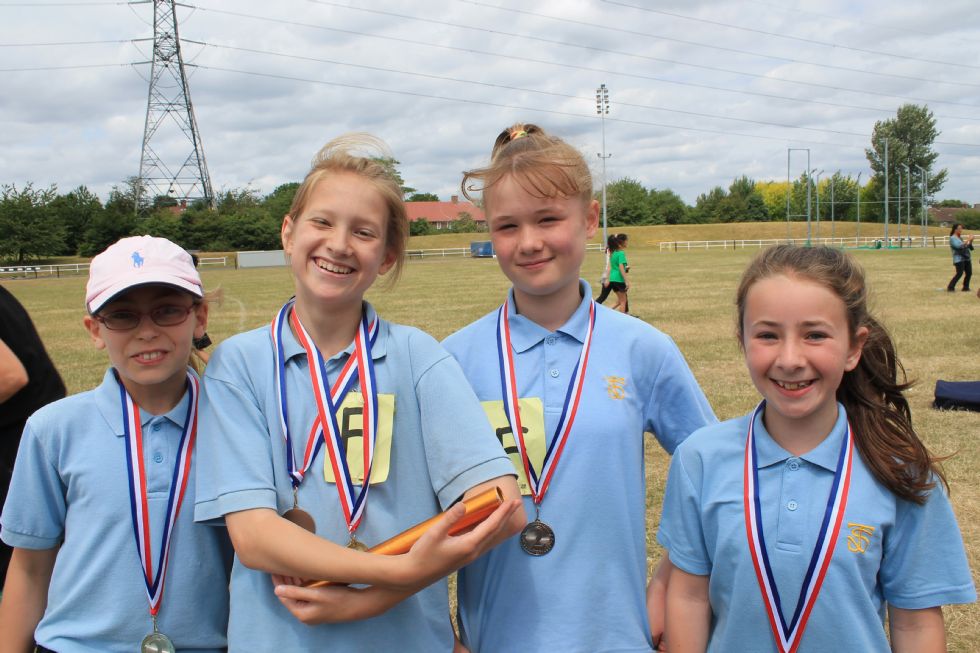 'Try Something New'
At St Joseph's we look forward to our annual sport's funding allocation each year because it allows us to pursue something which we are enthusiasitc about- providing as many children as possible with the opportunity to experience sport, to compete agaisnt children in other schools and to try out new experiences. Follow the 'Try Something New' link for a flavour of the work we do.
Change for Life Information

At St.Joseph's, we are committed to ensuring that our children are fit and healthy and that they develop a life-long understanding about how to look after themselves. Parents may access very useful information about healthy living through the Change for Life website