What do the children learn?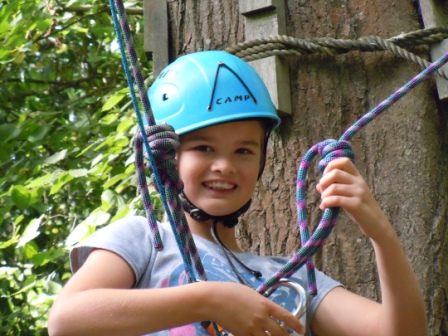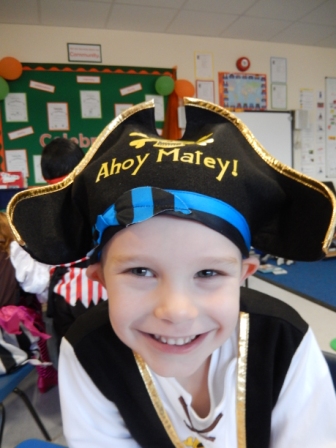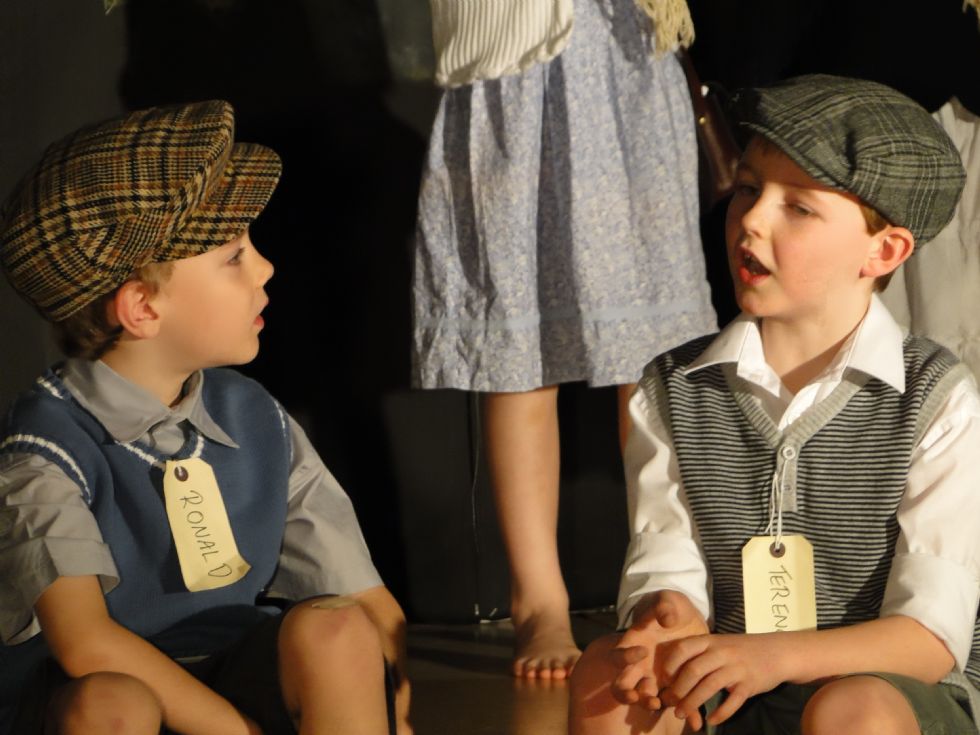 Some of our curriculum is taught as subjects and some is based on a cross-curricular topic approach which was designed by our teachers. It gives staff and pupils the opportunity to be creative and challenged in their learning.
For a fuller understanding of exactly what the child learn in all curriculum areas, please go to the programmes of study page.