Assessment and Testing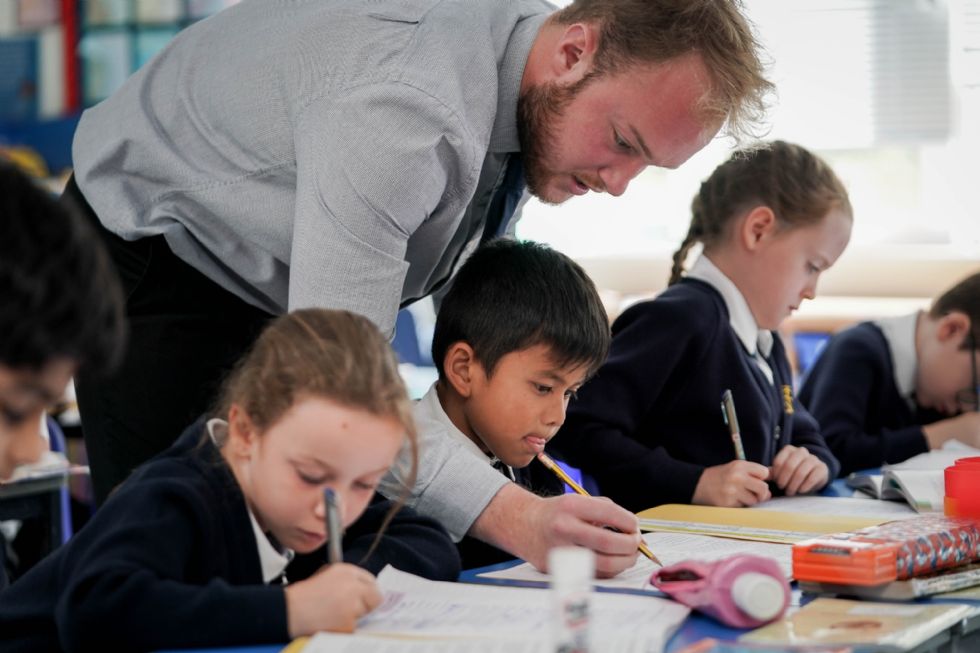 Children are assessed on a daily basis by their teachers which tells us what we need to do to ensure that your child meets their full potential. The links to the left will give you a full understanding of the success we enjoy with pupil achievement.
You can also view information on the School's performance from the Department for Education here.