Our Curriculum
'Working hard, playing well and making other people happy'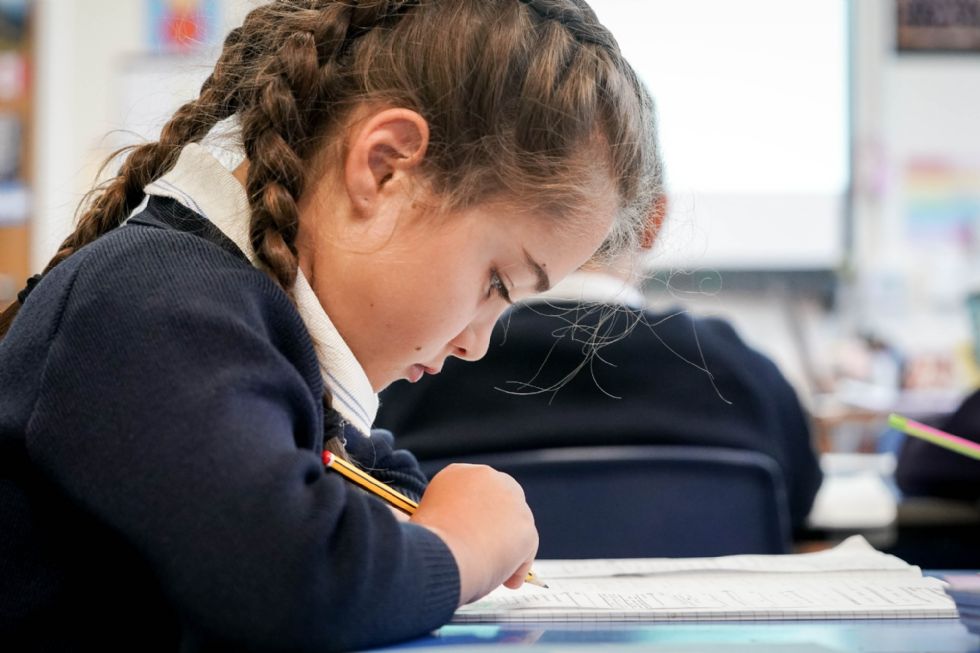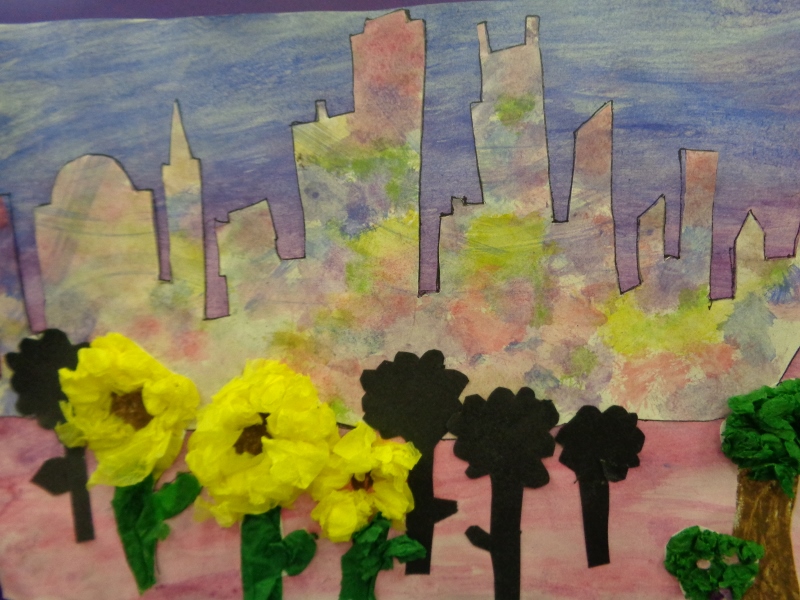 Our intention
All that we do at St Joseph's is shaped by our commitment to our Faith. The choices we make and the expectations we nurture in our children emanate from a guiding desire to live our lives according to gospel values. In the words of our Mission Statement, written by the children a few years ago:
We are God's family, here to learn and try our best.
God is at the heart of everything. Prayer is behind us in all that we do.
As friends of Jesus, we treat others with respect, as we would wish to be treated ourselves.
We want everyone to be the best person they can be.
We are all amazing in our own way.
We look after the wonderful world that God created for us.
We aim to develop a strong moral compass in our children, exemplified by a high level of respect for people, a desire to help the less fortunate and the confidence to stand up for the equal rights of all.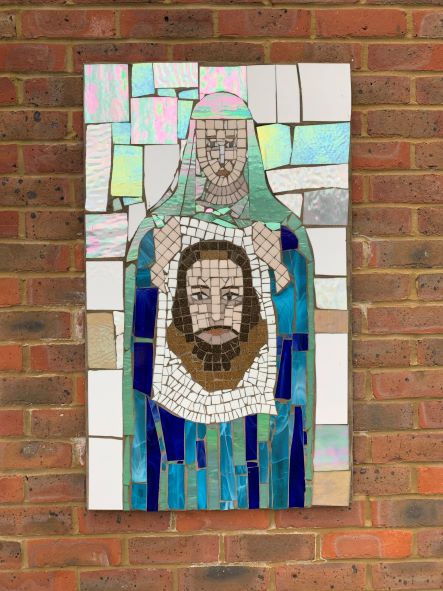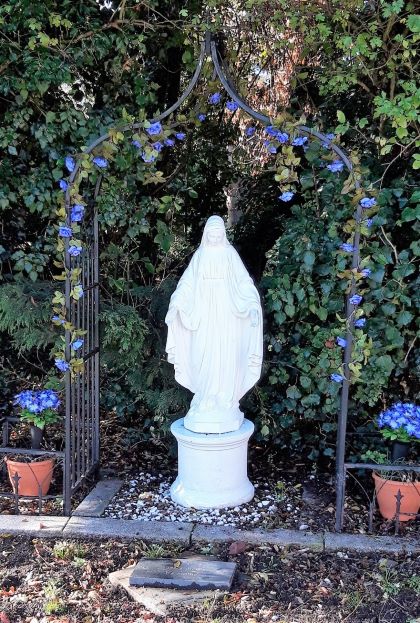 Our curriculum is broad and balanced, designed to lead children towards mastery in all subjects, providing children with the cultural capital they need. It ensures that children appreciate the responsibility they hold to contribute and to be good and active members of their community and wider society.
We intend that our curriculum motivates the learner by being varied and relevant. In response, our children thrive and tell us that they like learning.
We help children develop a positive attitude to learning from their first days in school. We want all children to experience success, but equally for them to know that making mistakes is an important aspect of how we learn.
Our approach is based on our understanding of how children learn most effectively. Initially, pupils secure strong foundational knowledge in each subject. They go on to link new ideas to prior learning often across subjects.
Learning is regularly revisited through lots of retrieval practice.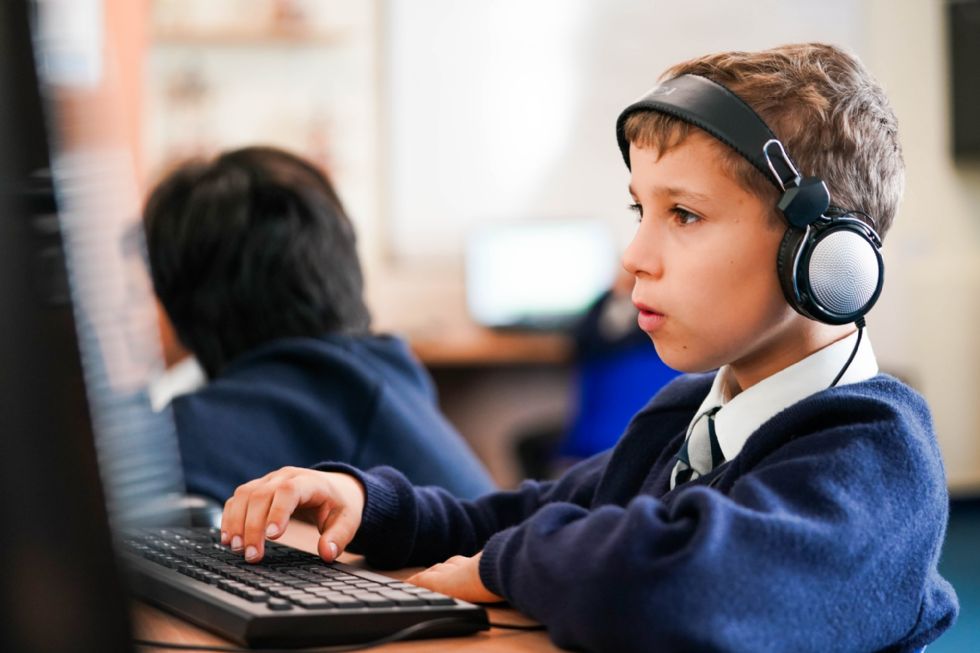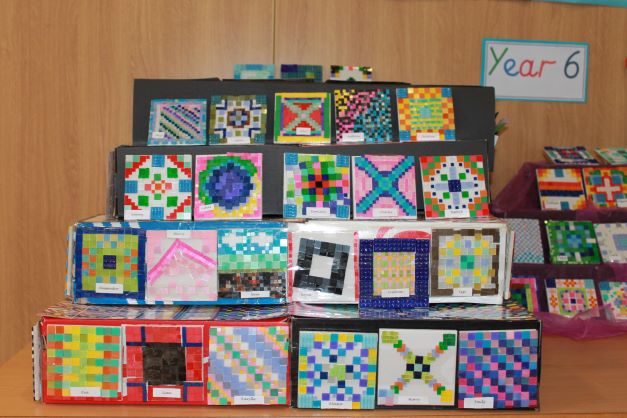 We have high expectations of children and expect them to be engaged in their lessons, to demonstrate a desire to challenge themselves and to know what more they need to do to improve further. We ensure full access to learning for children of all abilities, either through support which is carefully scaffolded or by providing extension challenges.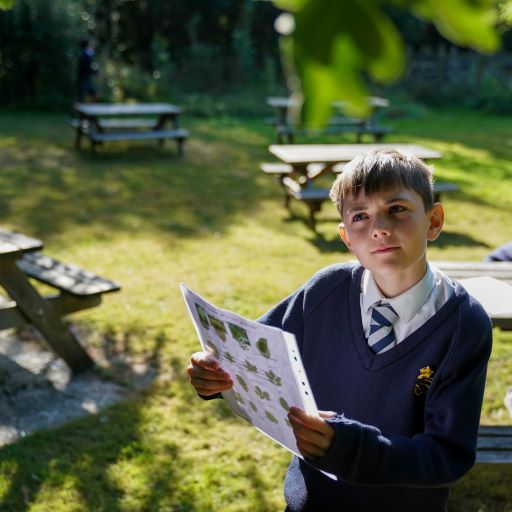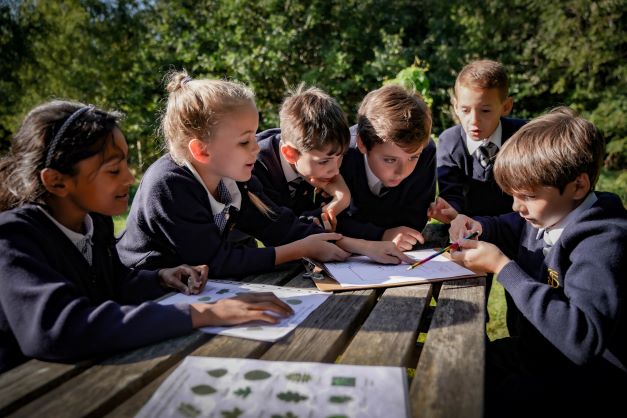 We value highly the importance of each child's emotional and social development; our Education in Personal Relationships programme of study covers this exceptionally well. We are committed to ensuring that children learn to take some responsibility for their physical and mental health, with a programme of learning specifically in place to ensure this happens. Building resilience and self-awareness are key aspects of the work we do.
We provide a school counsellor and two ELSAs (Emotional Literacy Support Assistants) for any child who needs an extra boost to bring them back to their best self.
The curriculum provides a rich cultural experience with music, drama, dance and art valued alongside other subjects.
Our extracurricular provision is extensive and of high quality.
All in all, we are preparing our children to live life successfully as well-rounded citizens of the United Kingdom and the wider world.
Assessment From their first days in Reception, children are taught phonics and, at the end of Year One, they are assessed through a national phonics test of which we are usually in top 5% of the country. Children in Year Two are assessed against national standards of attainment. In Year Six, the children complete assessments in maths, reading and spelling, grammar and punctuation tests. For every year group, we carry out regular diagnostic assessments.
Please visit the subject pages to find out more about how we implement our curriculum.