Curriculum
'Working hard, playing well and making other people happy'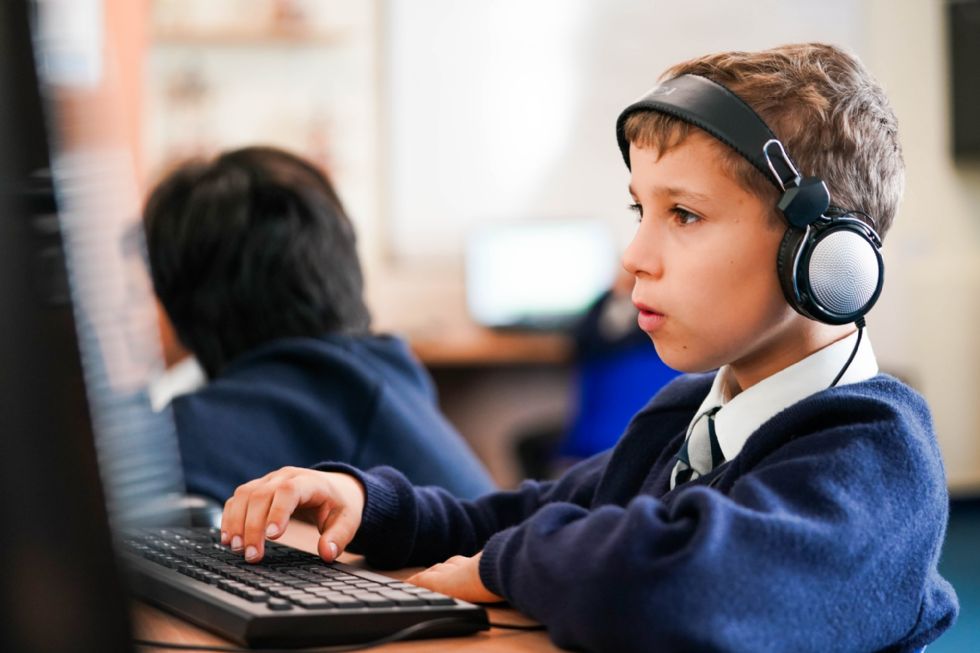 One visitor to our school wrote, "To enter the school is akin to stepping into an ethos of cherish, care and energetic fun! The brakes to achievement have been lifted and there is an exciting sense of moving forward." We believe this sums us up perfectly!
Each day we strive to ensure that the children enjoy their learning by making it varied and relevant. In response, our children thrive and tell us that they like learning. We challenge each and every one of them to be thinking and creative learners.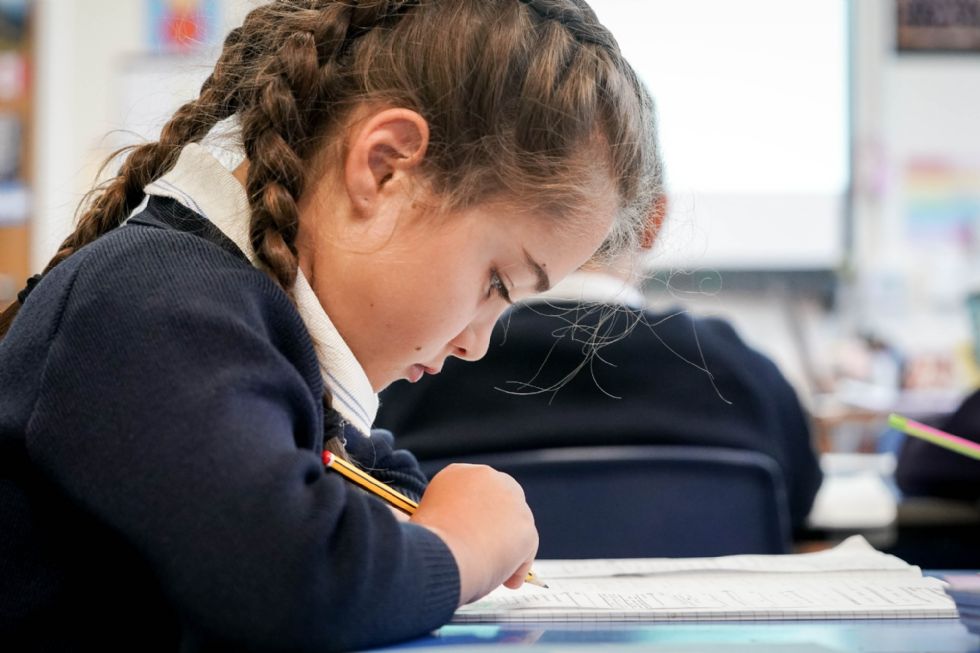 Our curriculum is a balance between ensuring that a child makes the very best continual progress in maths, reading and writing, whilst at the same time ensuring that is exciting and challenges their capacity to think creatively. Our children are passionate about reading and we place great emphasis on the joy of books. We use a range of reading schemes to promote good standards.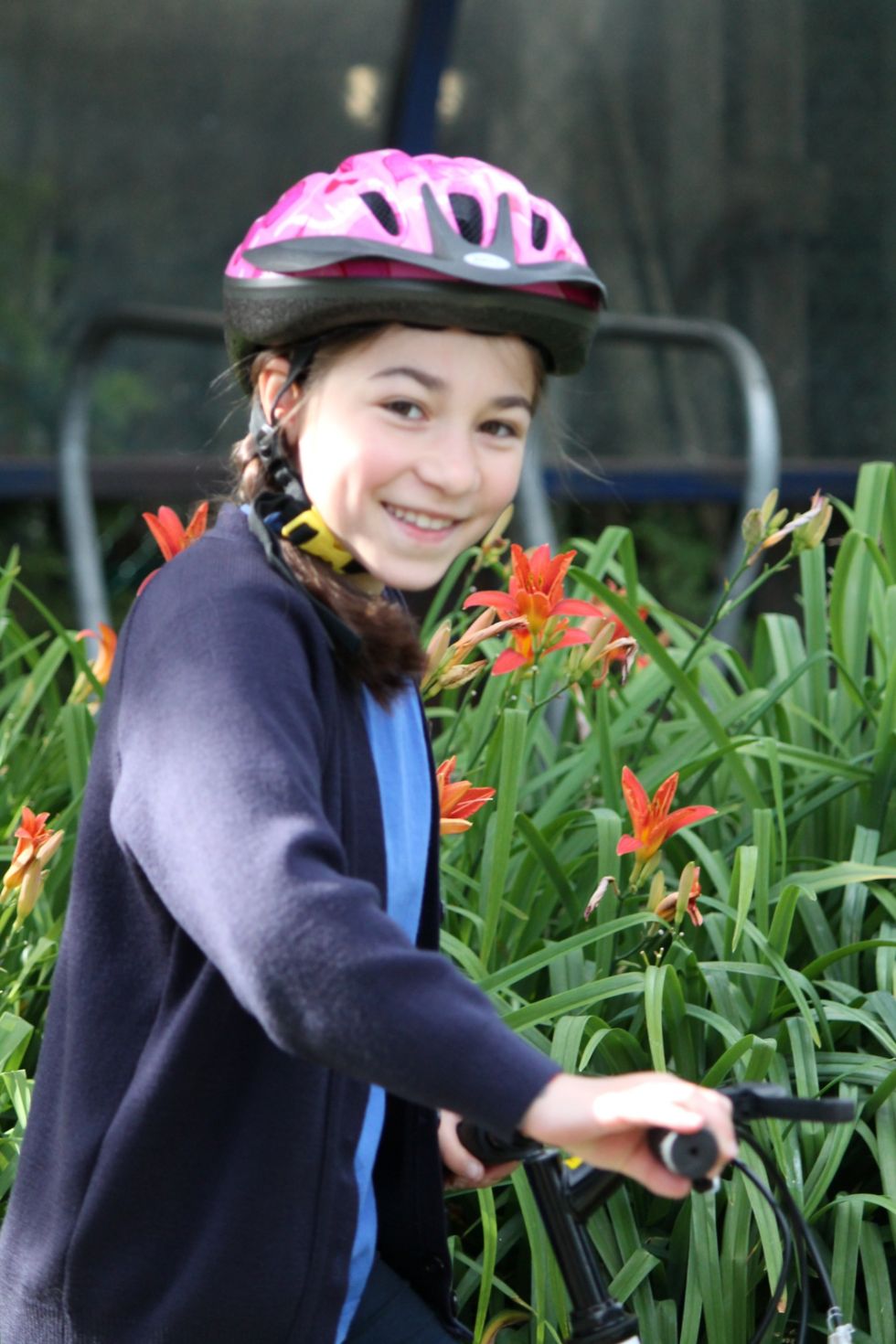 Assessment From their first days in Reception, children are taught phonics and, at the end of Year One, they are assessed through a national phonics test of which we are usually in top 5% of the country. Children in Year Two are assessed against national standards of attainment. In Year Six, the children complete assessments in maths, reading and spelling, grammar and punctuation tests.
If you would like to learn more about our curriculum, please contact the school office.