Financial Information
Schools benefit from extra funding which targets specific areas of development.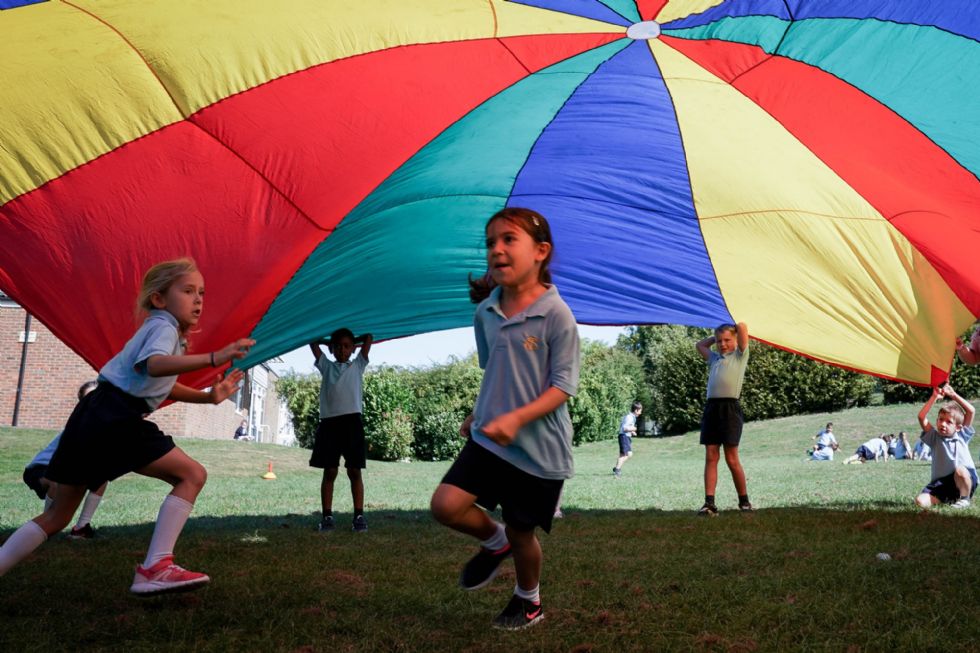 Sports Premium aims to raise the involvement of your people in sport and fitness and to instil in them a life-long commitment to their own health and well being.
Pupil Premium is money which the government earmarks for disadvantaged children. The money is used to narrow the gap in attainment and development between children who are disadvantaged and their peers.
Covid-19 Catch Up funding was a sum of money provided by the Government to mitigate the increased costs created by the impact of the virus on schools. St Joseph's received £34,480 in total. All the money was directed into pupil learning to support initiatives designed to help children catch up on learning lost during the national lock-down from March 2020 and into the Spring 2021 lock-down. As we moved in the academic year 2021-2022, there was a small amount of money left, which we continued to be direct towards learning recovery through small group intervention. All the money is now spent.
School-Led Tutoring was a sum of money (£3,465) designed to provide tuition to children whole required extra support following the national lock-downs. Schools were required to add 25% to that sum. At St. Joseph's we used the money to provide one-to-one on-line tutoring for twelve children each term for a year. Tuition will continue into the Autumn term 2022. We significantly added funding to the initiative in order that more children can benefit. The tuition is being provided by Third Space Learning.
Other Financial Information
Schools are required to publish details regarding employees who have a gross annual salary of £100,000 of more. No member of staff earns this level of salary.
We regularly benchmark school spending and other areas using comparative tools which may be accessed here.