Governors of St Joseph's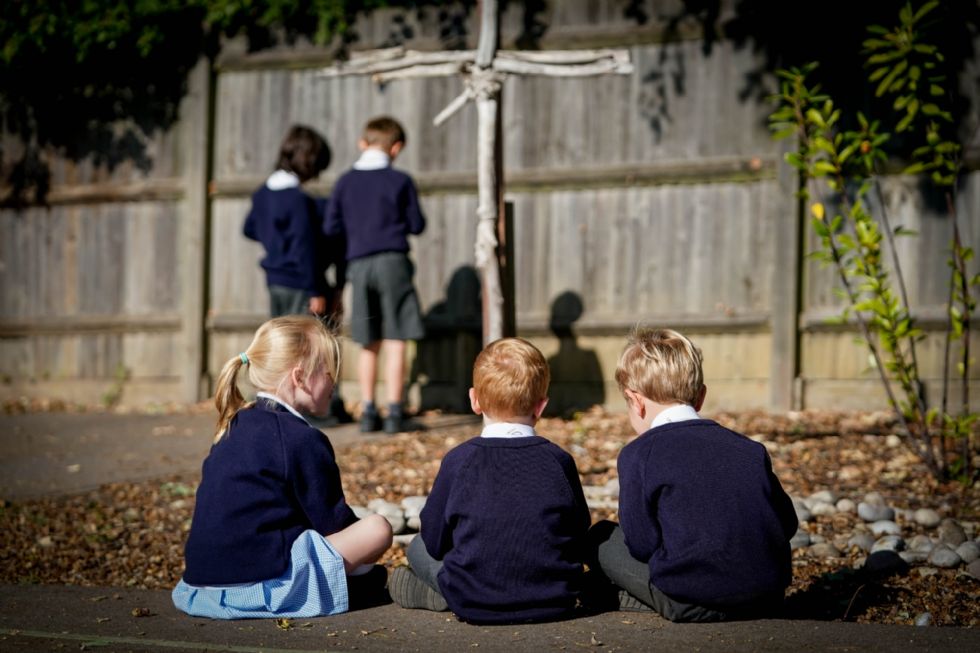 There are twelve Governors of the School, seven Foundation Governors and five Representative Governors. They work continually to ensure that the school maintains its very high standards. Named Governors take a lead on monitoring progress in all areas of school, rigorously verifying that our children receive a first class education.
The Full Governing Body meets routinely five times a year. There is a formal agenda set in advance and a wide range of issues concerning the school are discussed. At each meeting, the Full Governing Body will hear reports from Lead Governors for Finance, for Health and Safety and for Human Resources. Minutes of the Full Governing Body Meeting are available.
As most areas of school work are brought to the attention of the Full Governing Body, most sub-committees were disbanded in early 2020. The new way of working is proving most effective. The Admissions Committee meets when work requires and is chaired by Mrs Niamh Conroy. A Finance Committee meets regularly and is chaired by Mr Paul Cullen.
In common with Governors elsewhere, our Governors are volunteers and their work is unpaid. The Chair of Governors is Niamh Conroy and the Vice Chair is Mo Johnson. Our Safeguarding Governor is Niamh Conroy.
The Governors at our school work as a dedicated team and have a very specific role to play in ensuring that standards are raised and that our children are happy and confident learners. To do this, they work closely with the Headteacher and other staff, as well as the Parish, the local authority and parents.
Governing bodies are required to publish any pecuniary interests on the school website. Currently, none of the governors have interests (business, financial or governance of other schools) to declare. The Governors have no financial allowances.
All Governors serve for a term of four years. Some have continued into a second term.
Role
Date of appointment
Attendance at FGB and meetings over the last year
Foundation Governors appointed by the Bishop of Arundel and Brighton

Autumn 2021

Spring 2022

Summer 2022
Mr Paul Cullen
Lead for Finance
Sep-17
Yes
Yes
Yes
Mrs Niamh Conroy
Chair of FGB
Sep-17
Yes
Yes
Yes
Mr Nathan Walters
Foundation
Sep-17
Yes
Yes
No
Miss Julia Byrne
Foundation
Sep-18
Yes
Yes
Yes
Mrs Mo Johnson
Vice Chair of FGB
Sep-17
Yes
Yes
Yes
Canon William Davern
Parish Priest
Sep-17
Yes
No
No
Mrs Jane Stewart
Lead for Health and Safety
Sep-17
Yes
Yes
Yes

Representative Governors representing the County and Local Councils, the parents and staff

Mrs Theresa Kenefick
Headteacher
2001
Yes
Yes
Yes
Mrs Karen Hawkey
Parent Governor
Sep-21
n/a
Yes
Yes
Mr Trevor Foale
Parent Governor
Sep-21
n/a
Yes
Yes
Mrs Andrea Cooke
Staff Governor
Sep -21
n/a
Yes
Yes
Mrs Jane Goss
Local Authority and Lead for Human Resources
Sep-21
Yes
Yes
Yes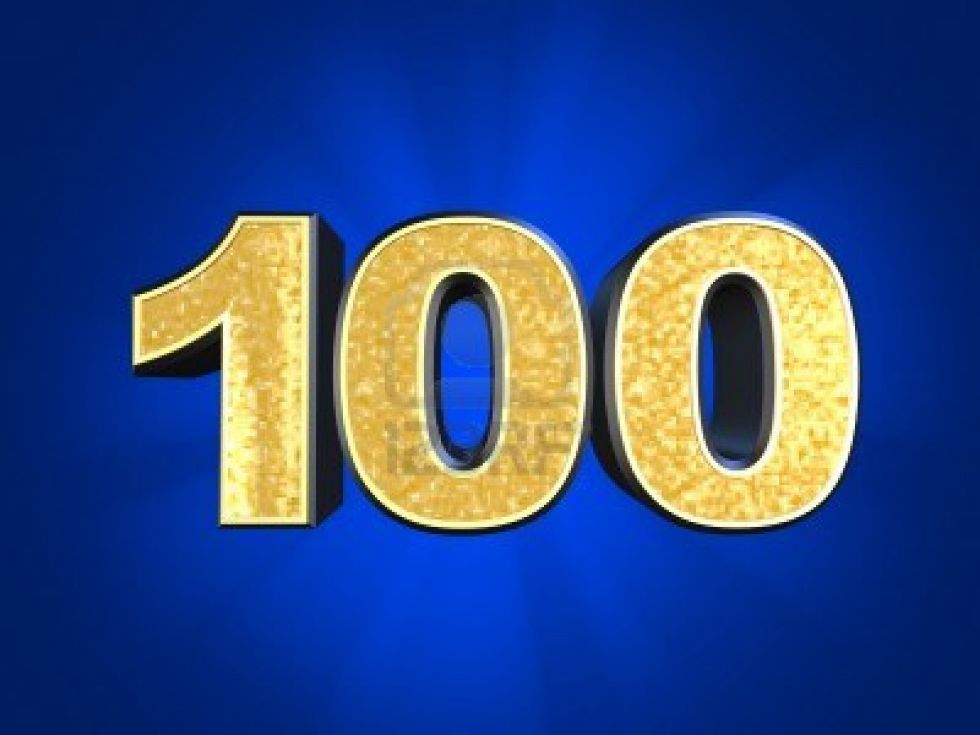 Governors 100 Club
Why not join the 100 club and have a chance at winning a good cash prize each month! Application Forms are given below and should be returned to the school office.