Other Sporting Experiences
At St. Joseph's, we work hard to provide children with a rich and varied experience of sport.
By doing so, we hope to encourage life-long positive attitudes to personal fitness and health. Typical examples are as follows:
Competition and Sports Days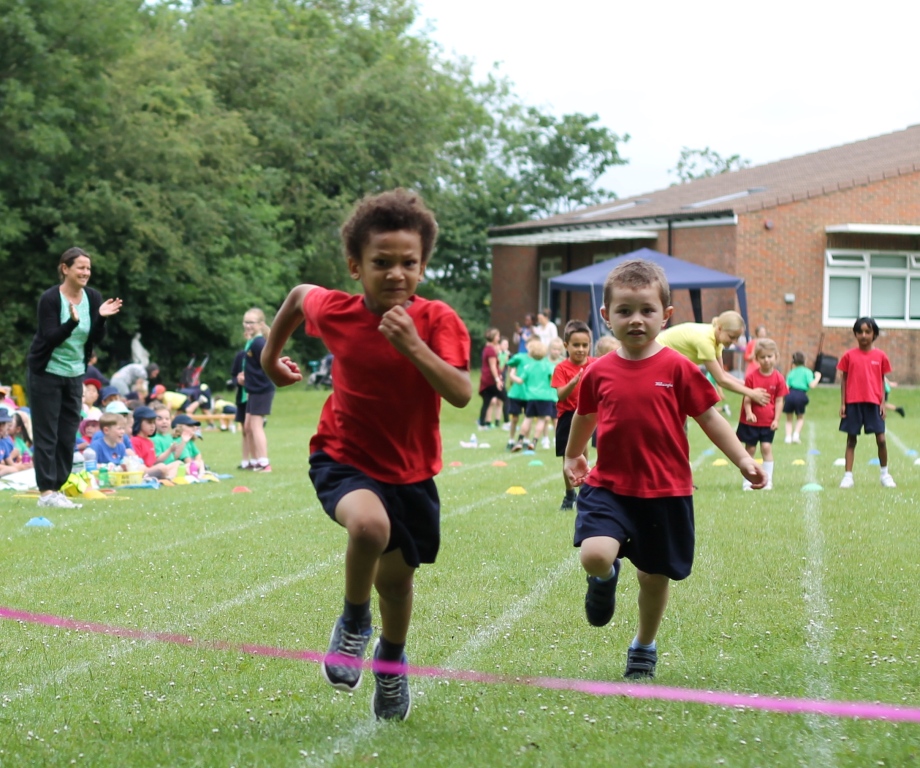 Our sporting year culminates in our sports' days.
Children of all ages take part in the traditional speed races and long distance track events. They also have much fun playing team games in house teams, all working towards the much coveted house trophy.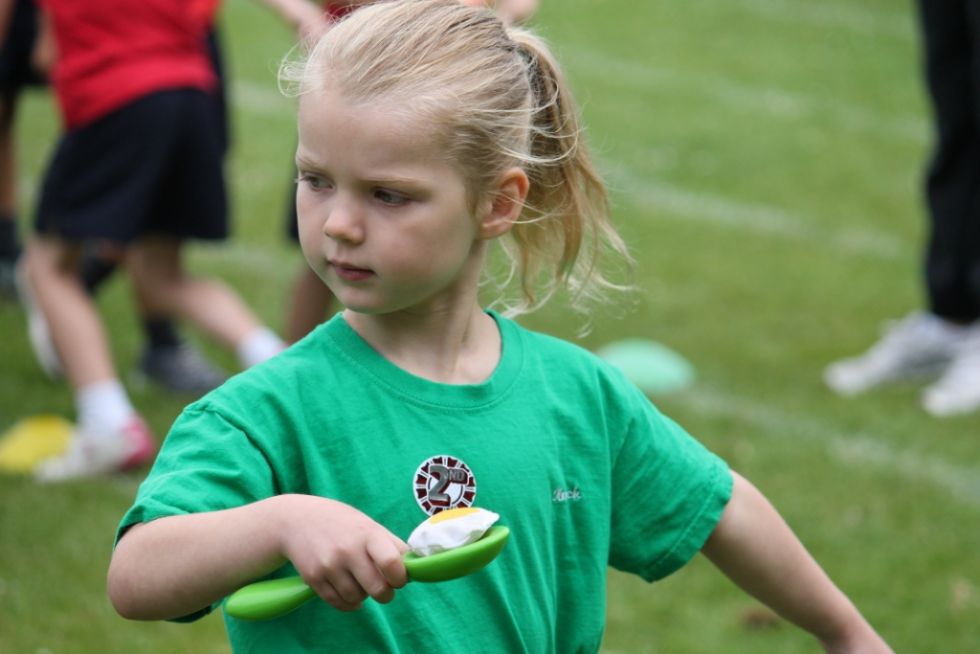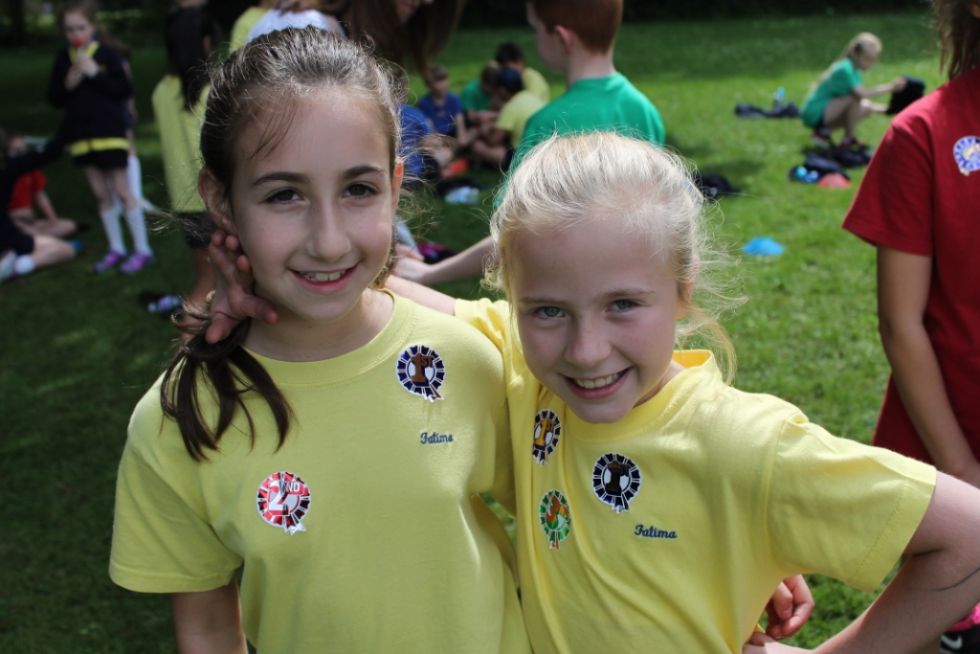 A visit from a Paralympian - Ryan Raghoo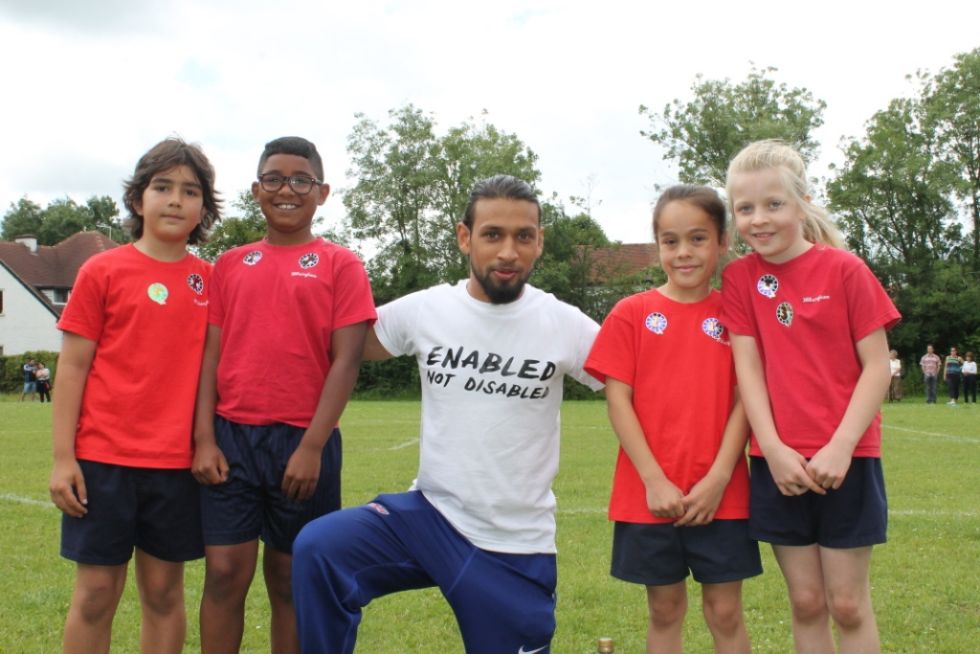 Ryan spent a morning with us, along with a sports coach in 2016.
The whole school enjoyed a boot-camp experience and thoroughly enjoyed themselves. Ryan was a superb role-model for our children with physical disabilities.