Performance at St Joseph's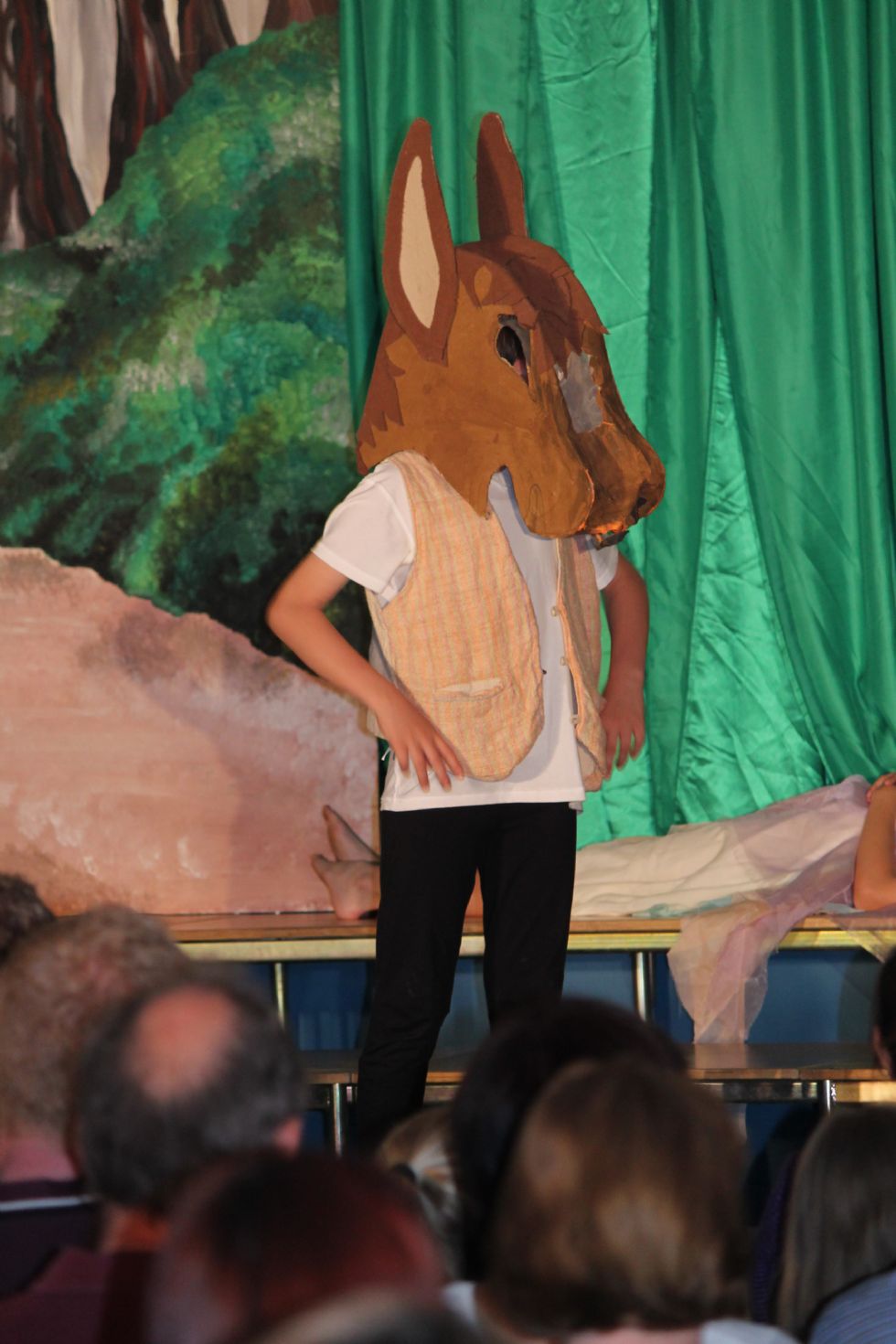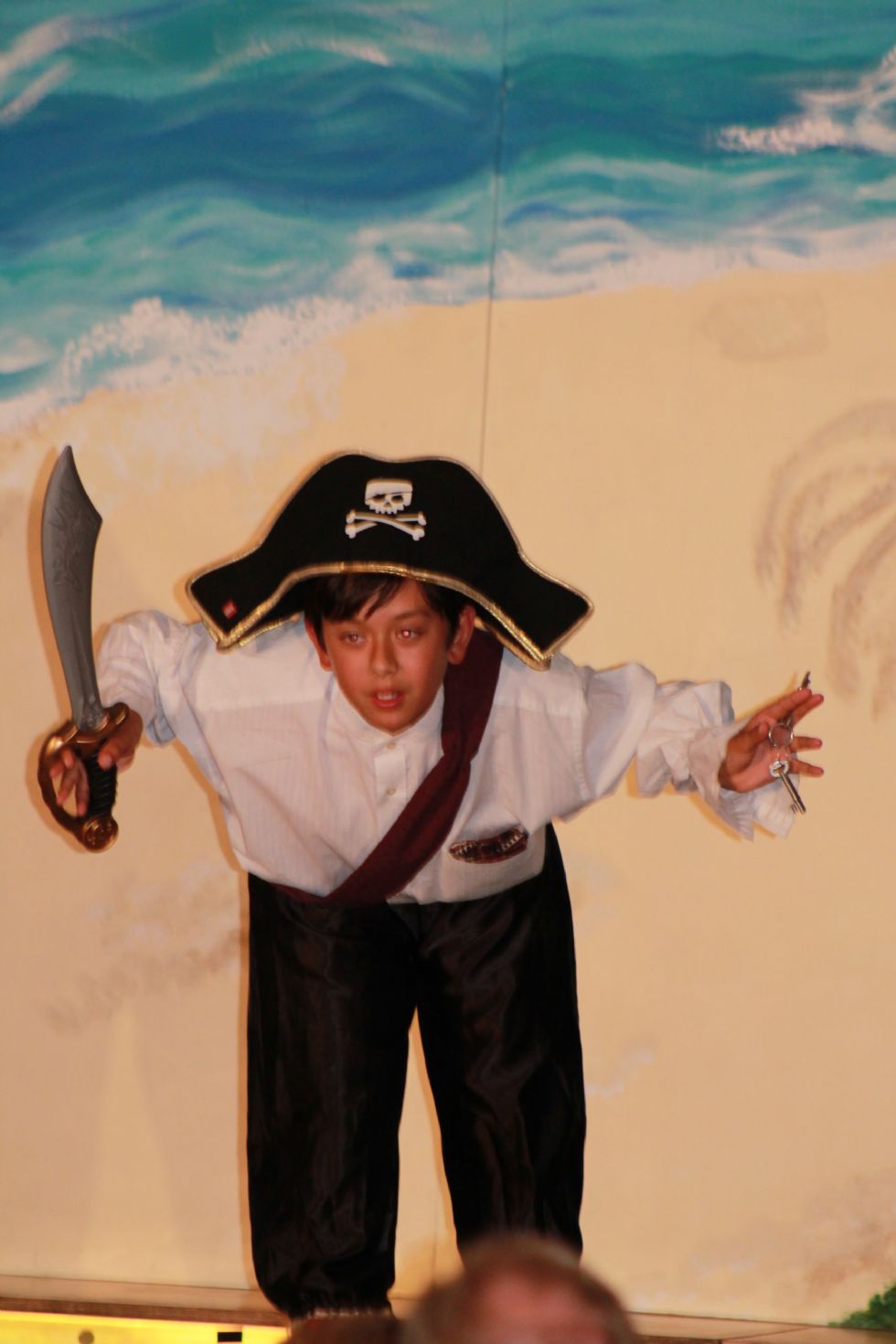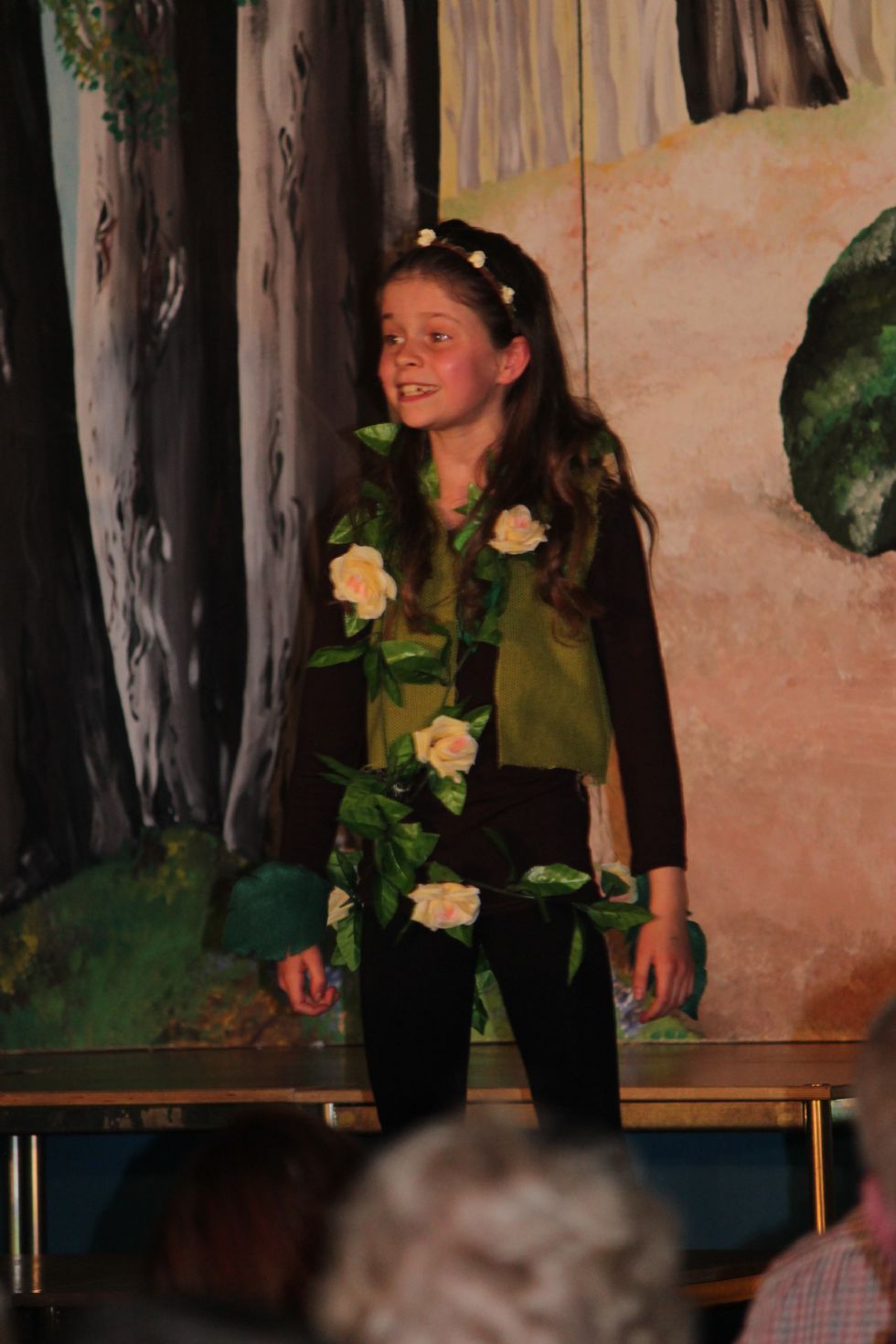 Performances
We have a passion for performance at St. Joseph' s with children of all ages putting on plays and concerts for their parents and the wider community. Each year, children in year two and year six are involved in a major production.
Performances in the past have included Midsummer Night's Dream, Joseph and his Amazing Technicolour Dreamcoat and Romeo and Juliet. In 2019, Year 6 performed the Shakespeare-based comedy 'Shakespeare Rocks!'
We were delighted to bring back the Year 6 performance in 2022 to a live audience with the children showing their very best selves in The Pirates of the Curry Bean!