Residential School Trips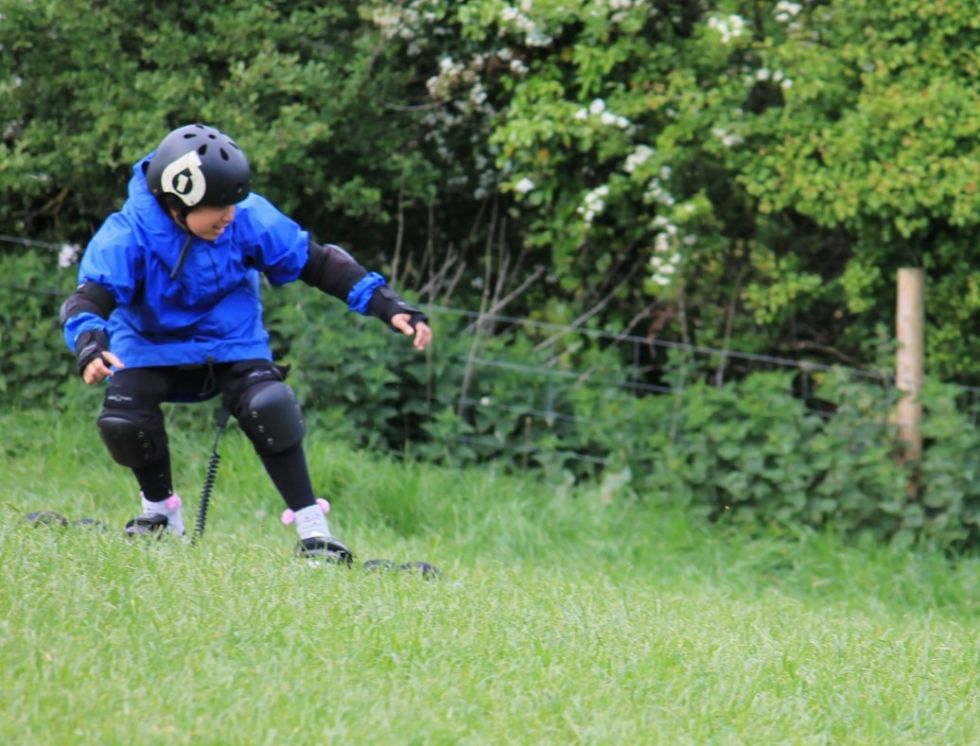 Residential Trips are an important experience for any child. They find out so much about themselves when engaged in new challenges.
All children gain confidence and their self esteem rises significantly as they learn to take responsibility for themselves, make decisions and enjoy a little freedom to discover more about their skills and talents and also their limitations.
Children have two opportunities to take part in a residential trip, one in year five and one in year six.
Sayers Croft Outdoor Centre: In year five, the children spend two nights at Sayer's Croft Outdoor Education Centre located in Ewhurst, near Cranleigh. Prior to going on the trip, the children spend time in our own wildlife area, looking at plants and animals in their life cycles topic. They focus on art and photography, as well as some digital mapping work for geography. They also carry out a detailed river study for geography.
We also take part in several activities designed improve team work and resilience such as a ropes challenge course, blindfold trail and night hike.
When they return to school, they have plenty of experiences ready to inspire their writing. Visit https://www.sayers-croft.org.uk for more details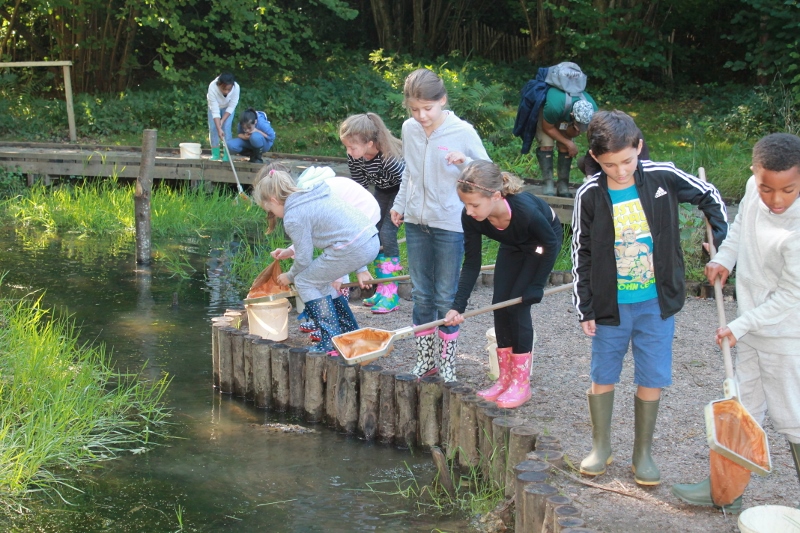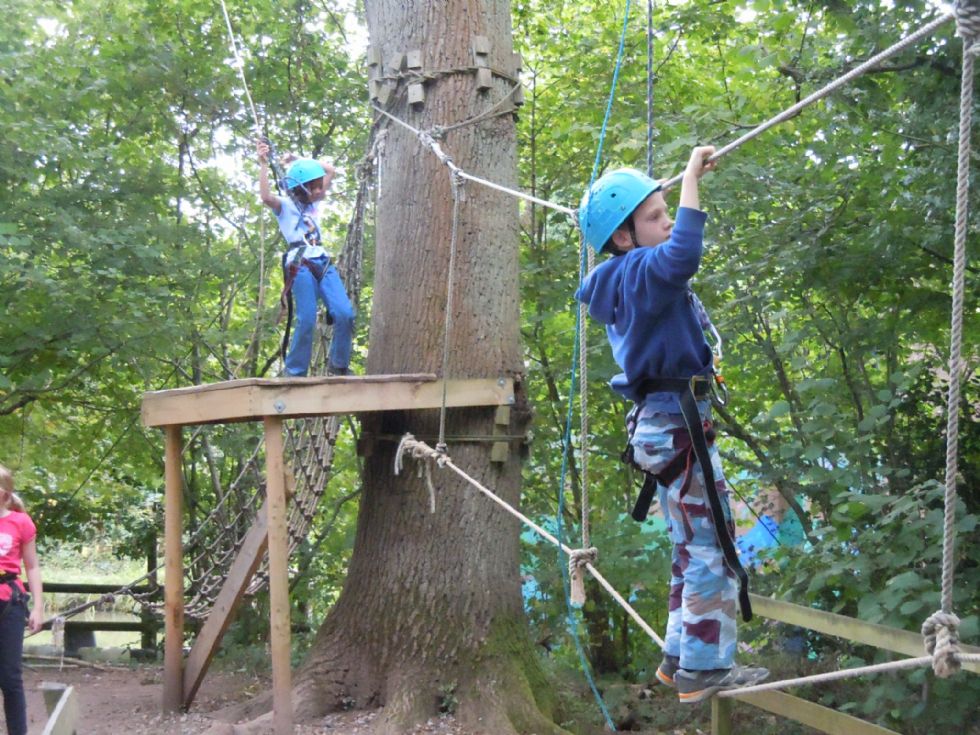 Bude Residential Trip: Since 1990, children in year six have travelled to Bude for a week during the summer term.
The trip gives the children access to a range of outdoor and adventurous activities which they might not have tried before including kayaking, abseiling, high ropes, surfing and bodyboarding, caving and canoeing.
Accommodation is a converted grand hotel which commands the views over the beach at Bude - a truly stunning location.
The links will provide you with much more of an idea about how valuable these trips are to the children's development. You will see in the photographs how happy and motivated the children are.