School Trips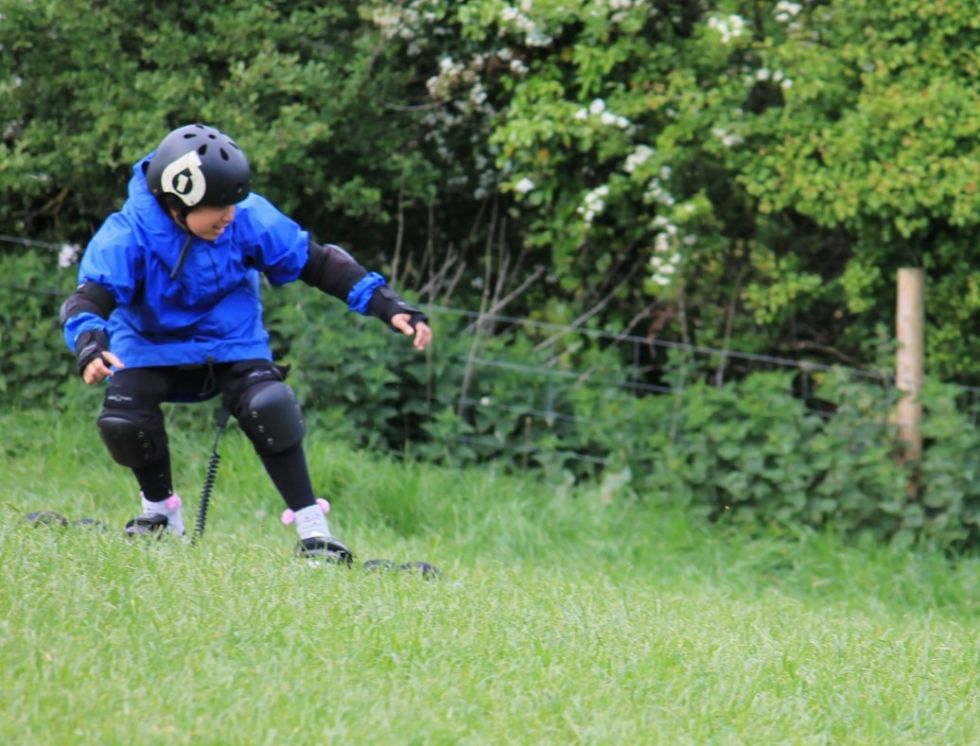 Whilst at St Joseph's, children have the opportunity to participate in a wide range of day trips. Recent destinations have included The Discovery Centre in Bracknell, Shakespeare's Globe, Birling Gap, Brighton and Painshill Park.
Residential Trips are an important experience for any child. They find out so much about themselves when engaged in new challenges. All children gain confidence and their self esteem rises significantly as they learn to take responsibility for themselves, make decisions and enjoy a little freedom to discover more about their skills and talents and also their limitations. Children have two opportunities to take part in a residential trip; one in year five and one in year six.
Sayers Croft Outdoor Centre: In year five, they stay for two nights at Sayers Croft (an environmental centre in Guildford).
Bude Residential Trip: In year six they enjoy a week long visit to Adventure International in Bude, Cornwall. For more information about these centres, please visit:
The adjacent links will provide you with much more of an idea about how valuable these trips are to the children's development. You will see in the photographs how happy and motivated the children are.