Science
Our science curriculum follows the National Curriculum, organised through highly motivational topics.
Each half term, children are asked to apply their gained knowledge and understanding and are undertake a science assessment. An example of this might, in year one, "How do we make our runner beans grow well?"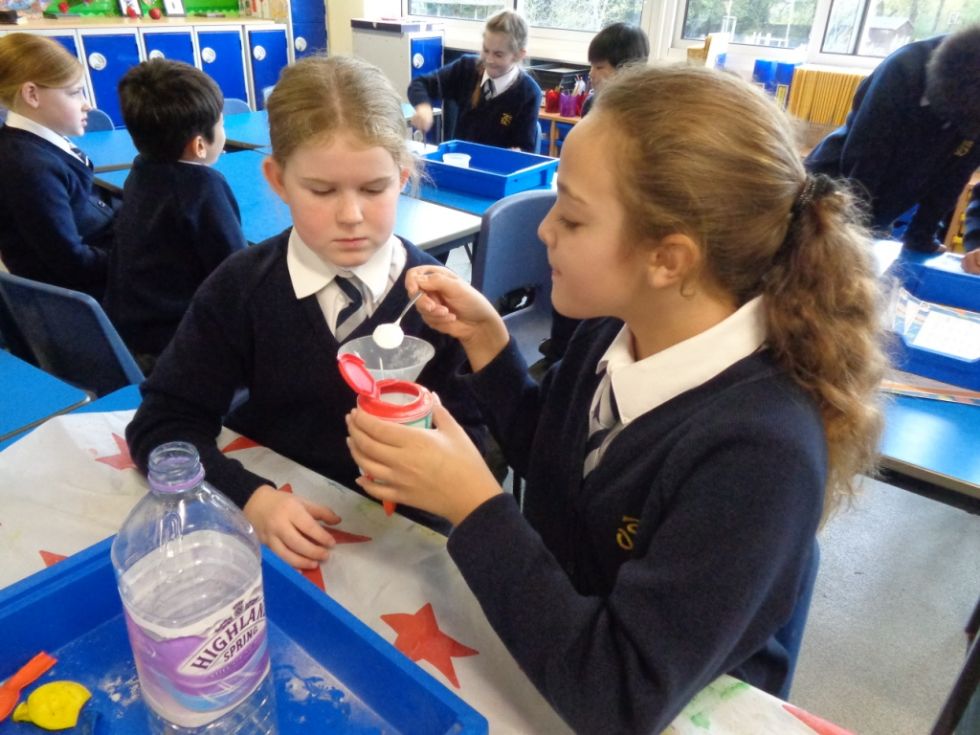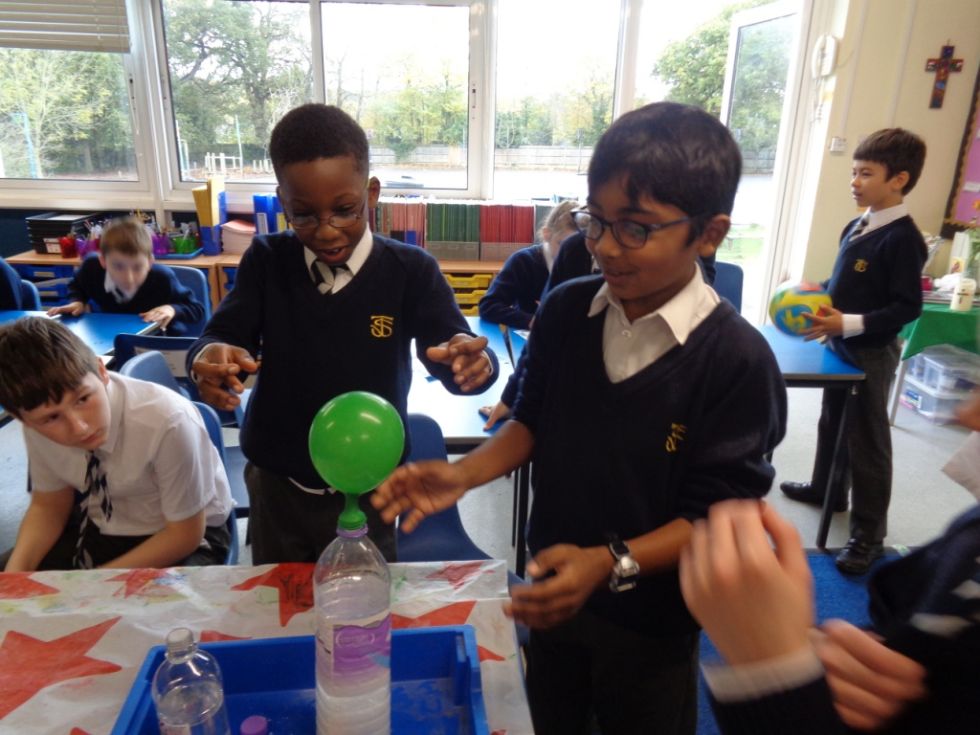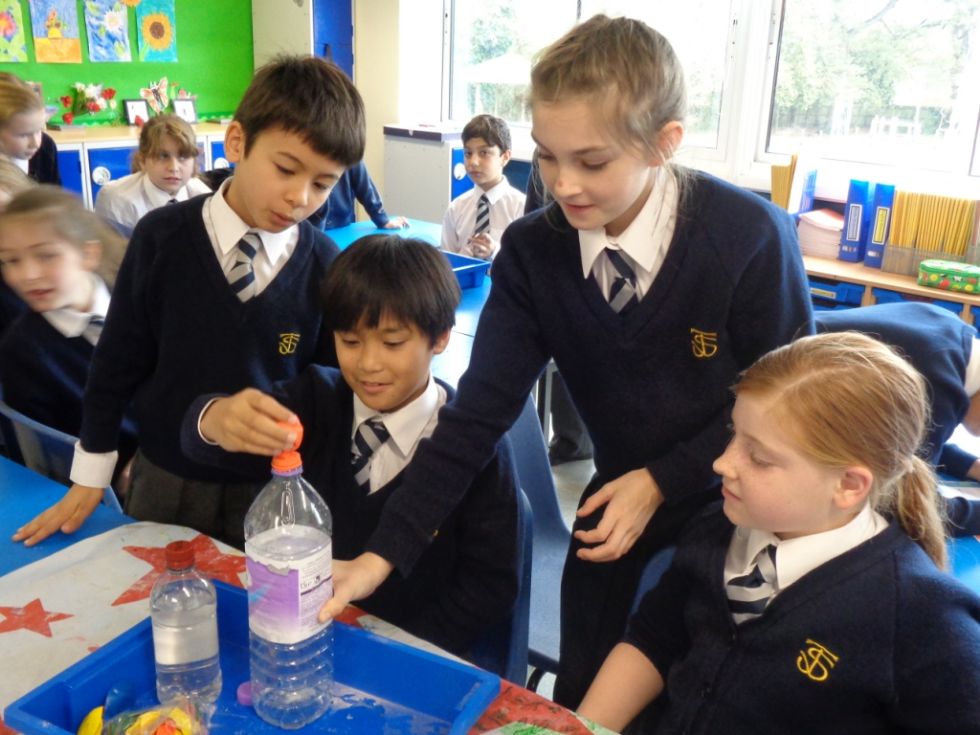 The advantages gained by having a meadow on site, with a pond where children can dip for animals and plants and an extensive variety of habitats in the woodlands and meadow mean that our children's experience of science is active and relevant.
We have a well established Forest School in our wonderful school grounds to further enhance the children's learning. On a weekly basis, groups spend time in the forest with our trained Forest School teacher, Mr Randall. We have named the space Randall's Forest.