St Joseph's Parish Church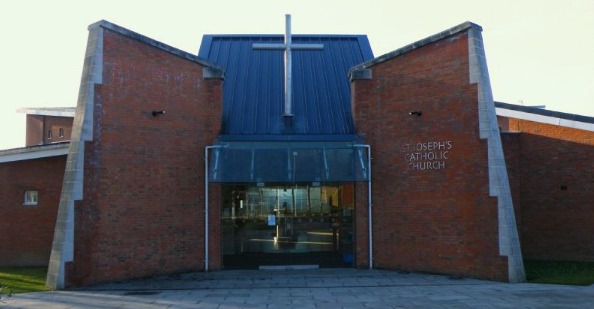 We are very fortunate to be so close to our parish church of St Joseph's adjacent to the school. It was opened in 2001, having moved from the town centre and was erected on the school field.
We are blessed with a supportive parish team. Canon Bill Davern is our parish priest, supported by Father Stephen O'Brien. The Parish Team coordinates catechetics in the parish, which includes the preparation for First Holy Communion in year three.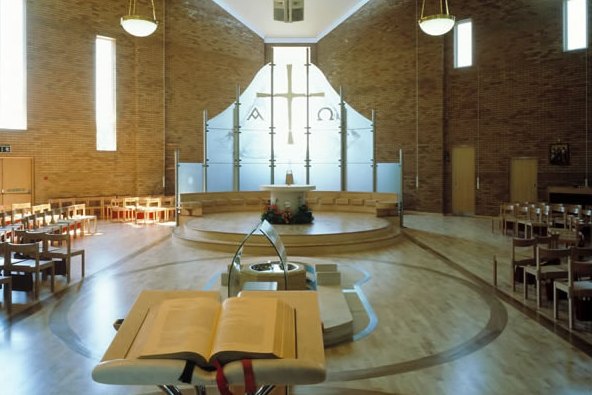 Our classes attend mass regularly and the whole school always attends the parish mass on Holy Days of Obligation.
For special occasions, our children help to prepare the liturgy for Sunday masses. We hold our Advent Service in the Church as well as our Passion Play, which are both very special moments when we gather as a wider community for spiritual reflection.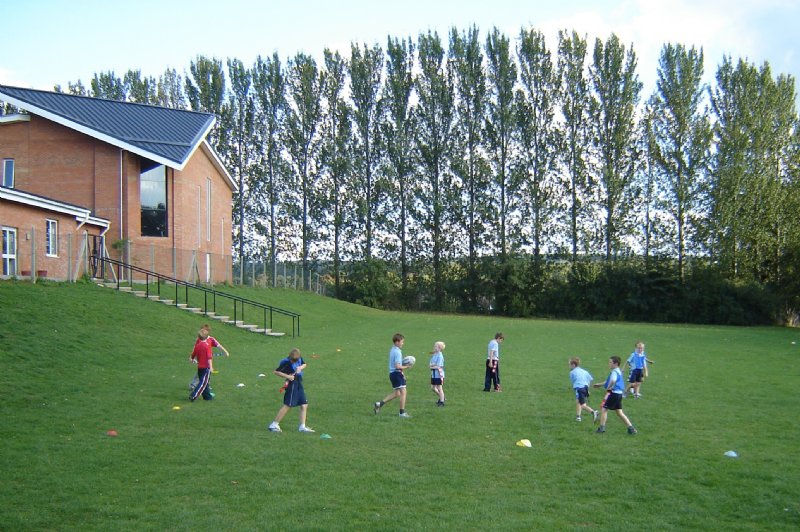 For Religious Education, our children regularly visit the church, particularly when studying the sacraments such as baptism and communion. They use the Stations of the Cross during Lent and at times join in the Eucharistic Adoration.
For further information about St Joseph's Church, please visit: http://www.st-josephs-epsom.org.uk