What do the children learn?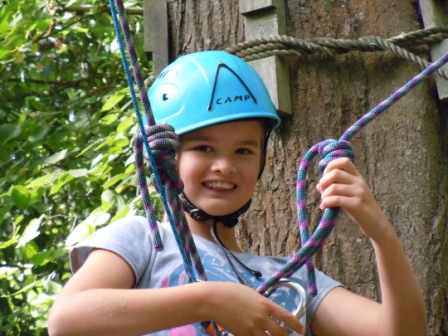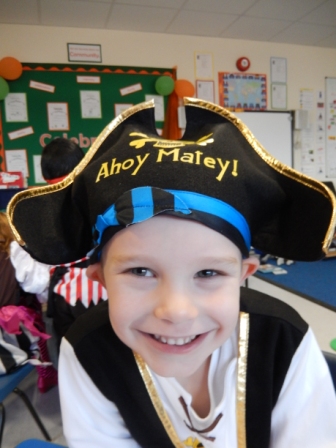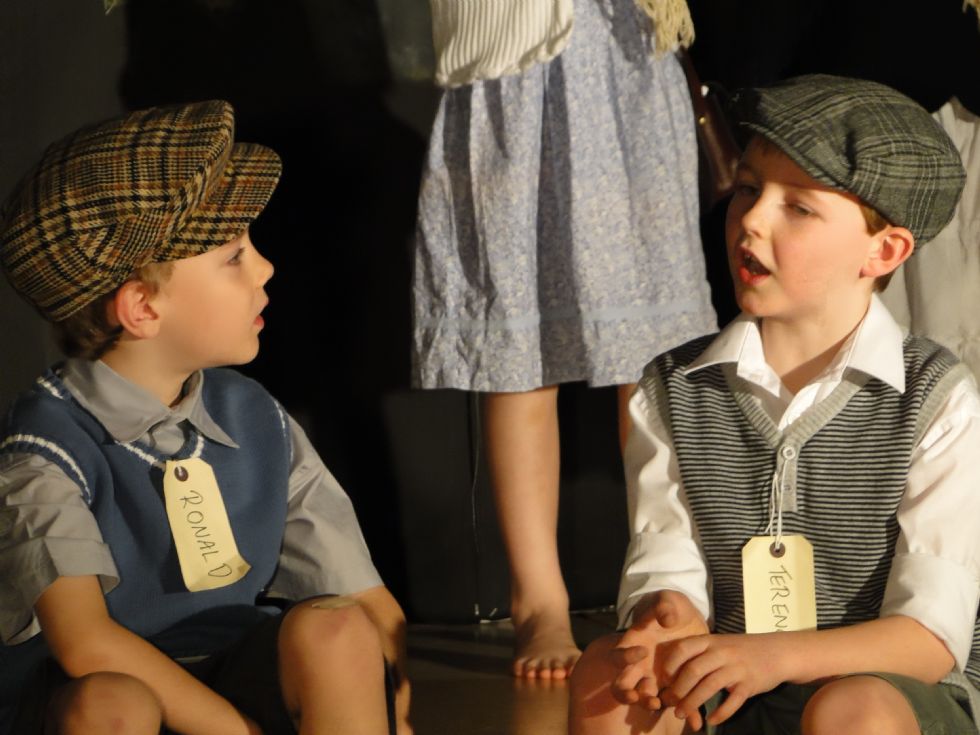 Details of the learning the children do across the curriculum is summarised is the adjacent link to the programmes of study.
Throughout 2020, the teachers were adapting planning to reflect new and exciting research about how children learn. Each subject was revisited and many learning objectives rewritten. Our emphasis is placed strongly on the subject knowledge a child acquires with us and how we develop and hone key skills.
Most of our curriculum is taught as discrete subjects but there is overlap where themes allow. For example, when studying Chile in Geography, the children also explore street art in Valparaiso and they make a Chilean stir fry in food technology.